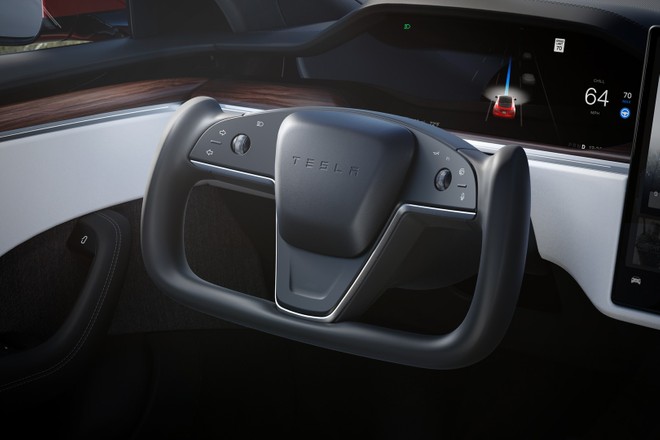 Tesla shared the latest safety report of its Autopilot system . Since 2018, the American carmaker has started publishing this data to provide information on the safety of its vehicles . The quarterly report, in particular, compares the number of accidents per mile traveled by the fleet of cars with the Autopilot active and without this driver assistance system in operation.
According to what was communicated, in the fourth quarter of 2021 , Tesla recorded one accident for every 4.31 million miles traveled that drivers used the Autopilot system. Instead, the automaker recorded an accident for every 1.59 million miles driven on cars that didn't use Autopilot. The automaker highlights that the data more & ugrave; recent reports from NHTSA show that one car accident occurs in the United States for every 484,000 miles traveled.
By way of comparison, in the third quarter of 2021 Tesla had recorded one accident for every 4.97 million miles traveled where drivers were using Autopilot technology and one accident for every 1.6 million miles traveled with Autopilot disabled. However, the American manufacturer points out that data can be affected by seasonality such as reduced daylight and adverse weather conditions.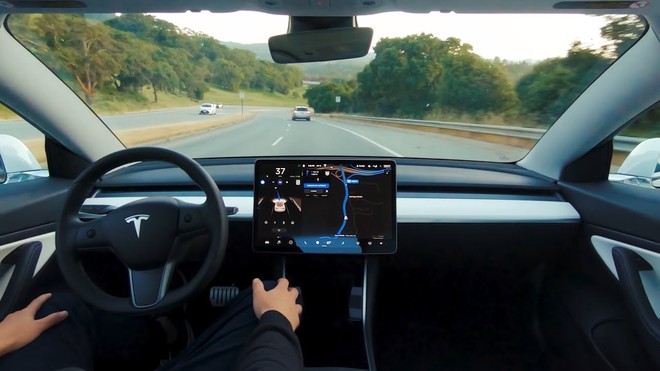 Therefore, the results of Q4 of 2021 should be compared with those of the same period of 2020. The problem is; that in the past Tesla provided slightly different data. In fact, in Q4 2020 the brand had announced that it had recorded an accident for every 3.45 million miles traveled in which drivers had activated the Autopilot, one accident for every 2.05 million miles traveled with the Autopilot; Autopilot disabled but with safety functions active and an accident every 1.27 million miles traveled for those who did not use the Autopilot and left the driving safety functions disabled.
Although shared data from Tesla are few and not particularly detailed (too generic), the cold numbers show a slight deterioration in Q4 2021 compared to Q3 of 2021 (in driving with the Autopilot active) but a marked improvement compared to Q4 of 2020. Furthermore , Tesla does not release information regarding its test program in which it is experimenting with the new Full Self Driving.
The 5G smartphone for everyone? Motorola Moto G 5G Plus, on offer today from BEST DIGIT for 199 euros or from Amazon for 451 euros .