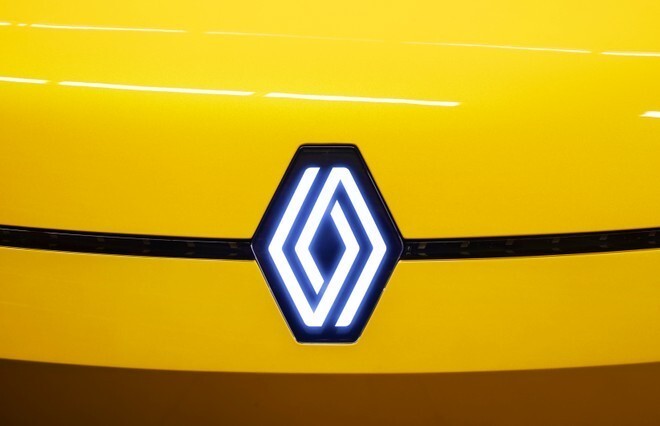 The problem of the chip crisis penalized Renault Group sales in 2021 . In fact, the French group announced that 2,696,401 vehicles were sold last year, equal to a decrease of 4.5%. Specifically, sales of the Renault brand decreased by 5.3%, although those of the Dacia brand increased by 3.1% and those of Lada grew by 0.3%. On the other hand, Alpine was growing strongly (+ 74%) and closed 2021 with 2,659 units & agrave; sold. The sports brand is now aiming to expand internationally.
The Renault Group continues its commercial policy, inaugurated in the third quarter of 2020, which leads to an increase in sales in the most important channels; profitable. According to what was communicated, in the main five countries of Europe and that is; France, Germany, Spain, Italy, United Kingdom, the share of sales to private individuals now represents 53%, an increase of almost 6 points compared to 2019, before the outbreak of the pandemic.
As we know, the The French group has an ambitious electrification program that mainly concerns the Renault brand which since 2030 , in Europe, aims to offer only 100% electric cars. And it is the Renault brand that makes it known that it has consolidated its position in Europe on the electrified vehicle market (hybrid and electric). The E-TECH range represents 30% of Renault sales of vehicles to private individuals in the Old Continent in 2021 (compared to 17% in 2020). Renault Arkana represents 56% of sales in its E-TECH version.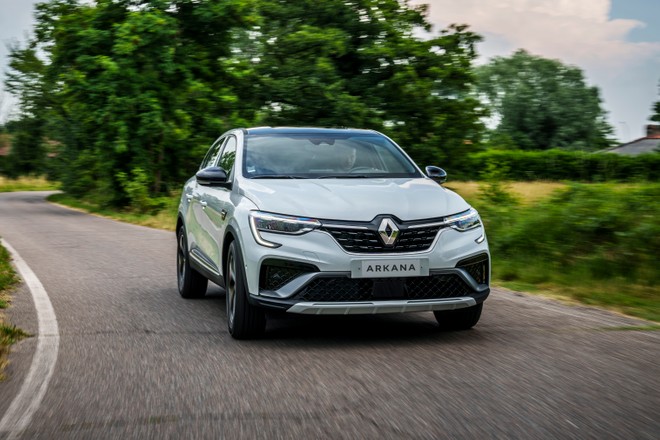 The French Group also highlights the success of the renewal of the Dacia range, supported in particular by the new Sandero. Finally, it is reported that the Group's order book in Europe is; doubled compared to 2020 and exceeds 3 months of sales, supported by the Renault E-TECH range, commercial vehicles, Dacia Sandero and Dacia Spring 100% electric, while stocks recorded an estimated decrease of the order of 30% compared to 2020.
The chip crisis, therefore, penalized the results of the French group. The relaunch plan carried out by CEO Luca De Meo & egrave; however very ambitious. However, the problem of semiconductor supply is not; still solved. Therefore, it will be; important to understand how much impact again on car manufacturers in 2022.
The best value for money 5G Smartphone? Redmi Note 9T, buy it at the best price from Unieuro at 199 euros .