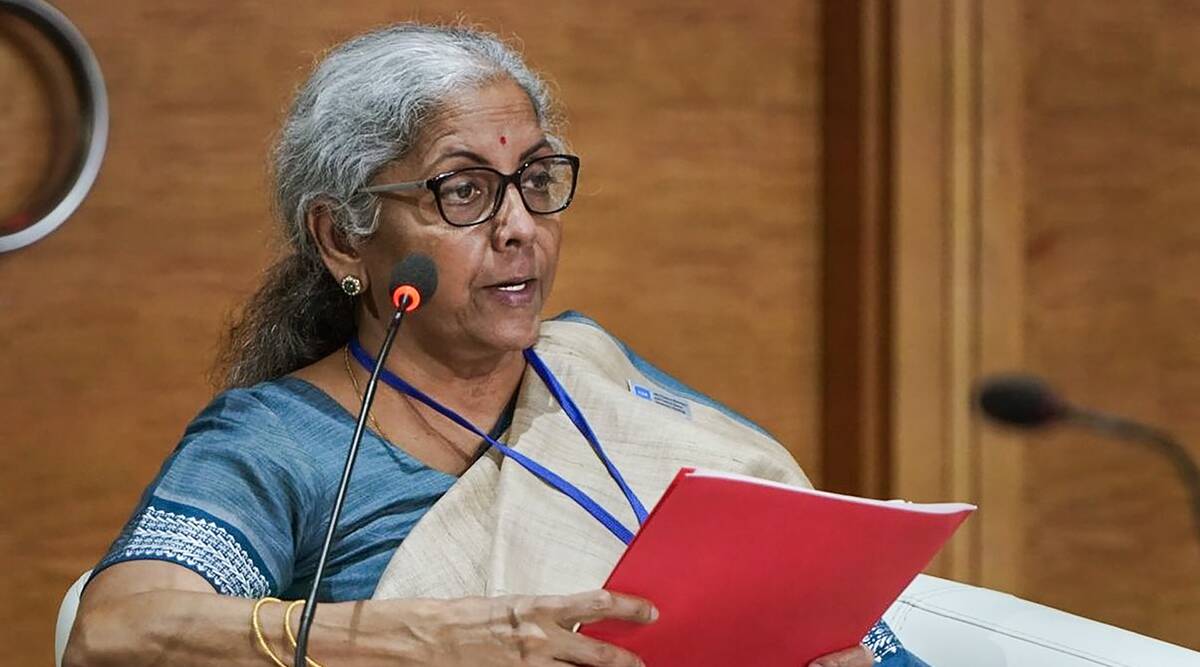 Finansminister Nirmala Sitharaman (Fil)
Rajya Sabha-parlamentsmedlem John Brittas har skrevet til finansminister Nirmala Sitharaman og bedt henne stoppe salget av Central Electronics Limited (CEL), med påstand om at den sentrale offentlig sektor ble solgt til en privat organisasjon som verken hadde kompetanse på feltet, eller ledelsesmessig eller teknologisk kompetanse.
I sitt brev til både Sitharaman og Jitendra Singh, statsminister for vitenskap og teknologi & Earth Sciences, sa Brittas at CEL har eiendeler som langt overvurderer beløpet det selges for til Nandal Finance and Leasing. "Dagens markedsverdi av det 50 mål store landet CEL besitter i National Capital Region (CELs årsrapport for 2019-20) overstiger i seg selv Rs 500 crores. Selv om noen av eiendelene er på leasingbasis, kan verdien for den gjenværende uutløpte leieperioden oppnå flere hundre millioner kroner.»
"Det er påstander om at i henhold til regnskapet innlevert av Nandal Finance and Leasing Pvt Ltd i 2019-20, ble 99,96 % av egenkapitalen sies å være eid av M/s Premier Furnitures and Interiors Pvt Limited som ikke har noen kobling til virksomheten av CEL. Hvis dette er sant, kan vi ikke avvise påstandene om at regjeringen foreslår å selge en strategisk PSU, som også har konsekvenser i forsvarssektoren, indirekte til et møbelselskap, sa Brittas i sitt brev.
📣 Indian Express er nå på Telegram. Klikk her for å bli med i kanalen vår (@indianexpress) og hold deg oppdatert med de siste overskriftene
For alle de siste forretningsnyhetene, last ned Indian Express-appen.
Indian Express-nettstedet har blitt vurdert GREEN for sin troverdighet og pålitelighet av Newsguard, en global tjeneste som vurderer nyhetskilder for deres journalistiske standarder.
© The Indian Express (P ) Ltd