The Dutch Authority for Consumers and Markets (ACM) finds that Apple is guilty of abuse of power. As a result, Apple is obliged to adjust the conditions for dating apps within two months, you could read earlier on our site. To comply, Apple is going to – only in the Netherlands – allow to use multiple payment methods in apps. This only applies to dating apps, as ACM had stated.
Apple will appeal
At the same time, Apple does not agree with the course of events and has announced an appeal to go. In a statement, the company explains its thoughts on the matter. It starts with the well-known text that the App Store is designed to be a safe and trusted place where people can download apps. After that, Apple states that the system of in-app purchases provides a protected and secure experience, which makes it easy to manage your purchases.
Recent orders from the Netherlands Authority for Consumers and Markets (ACM) will allow developers of dating apps on the App Store in the Netherlands to share additional payment processing options with users. Because we do not believe these orders are in our users' best interests, we have appealed the ACM's decision to a higher court. We're concerned these changes could compromise the user experience, and create new threats to user privacy and data security.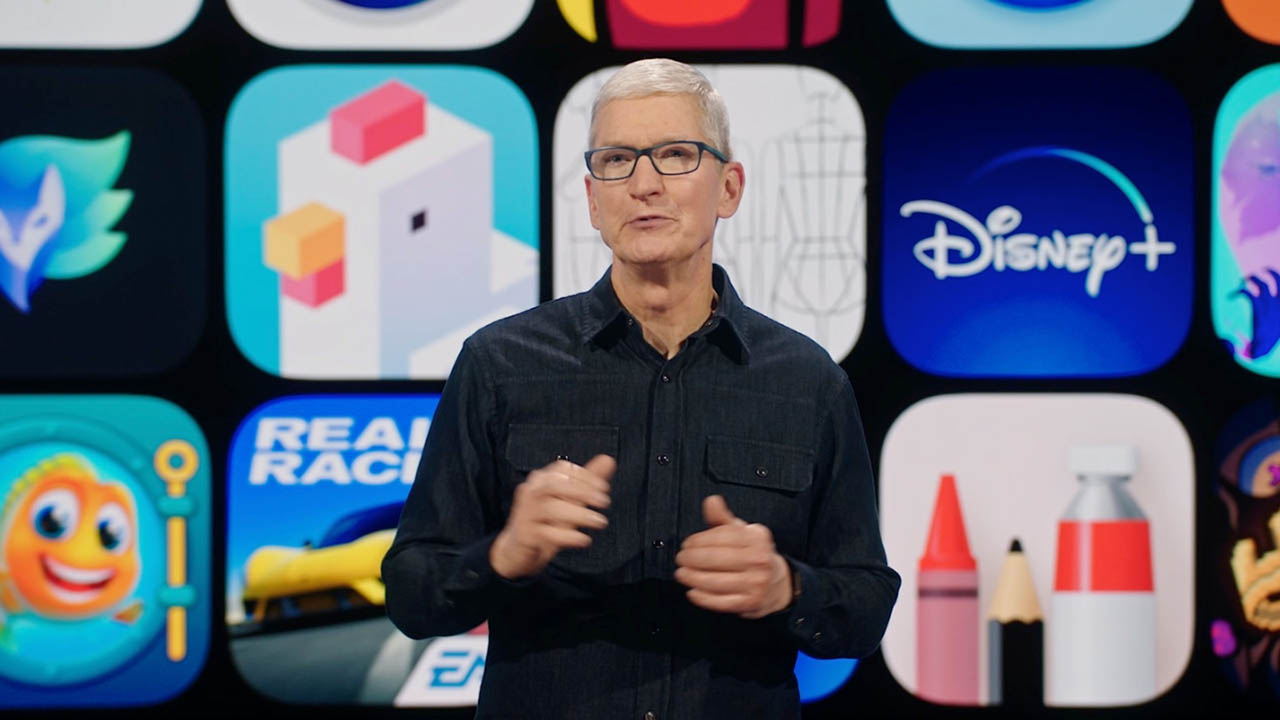 However, Apple will comply for the time being requirements of the ACM:
In the meantime, we are obligated to make the mandated changes which we're launching today and we will provide further information shortly. To comply with the ACM's order, we're introducing two optional new entitlements exclusively applicable to dating apps on the Netherlands App Store that provide additional payment processing options for users. Dating app developers who want to continue using Apple's in-app purchase system may do so and no further action is needed.
Apple warns that it could cause problems, because the company cannot guarantee the security of payments outside the App Store. Also, Apple is not aware of purchases that have been made. That can cause confusion for users, if they don't know who they paid to.
Before considering applying for one of these entitlements, it's important to understand that some App Store features that you may use won't be available to your customers, in part because we cannot validate the security and safety of payments that take place outside of the App Store's private and secure payment system. Because Apple will not be directly aware of purchases made using alternative methods, Apple will not be able to assist users with refunds, purchase history, subscription management, and other issues encountered when purchasing digital goods and services through these alternative purchasing methods. You will be responsible for addressing such issues with customers.
Given the increasing amount of App Store scams, it is questionable whether the App Store is really the safe place that Apple promises. In any case, we are curious how this business will develop further.