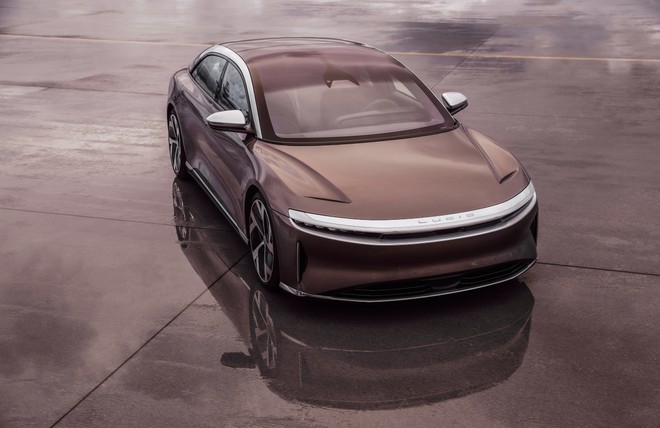 The expansion plan of Lucid Motors also passes through Saudi Arabia. As we know, the Public Investment Fund of Saudi Arabia & egrave; one of the main investors of the American electric car manufacturer. For some time there have been rumors of the possible opening of a plant in Saudi Arabia for the construction of the brand's electric and finally we know more.
According to Bloomberg reports citing Lucid Motors president Andrew Liveris , the manufacturer intends to build a factory in Saudi Arabia in 2025 or 2026 . Currently, the American company is reportedly discussing the details with the country's ministries. The production site should be built near the city & agrave; of Jeddah (Jeddah), on the Red Sea. The Public Investment Fund of Saudi Arabia would always finance this project.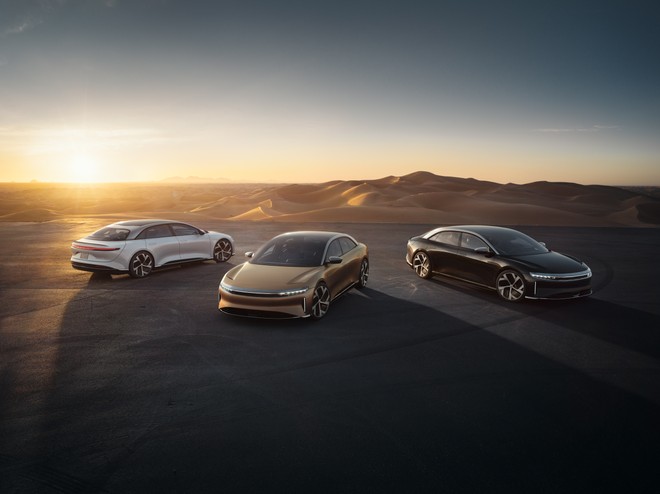 It seems that in addition to the city & agrave; of Jeddah (Jeddah), Lucid Motors and the Fund are also considering Neom, a new city & agrave; under construction in Northwest of Saudi Arabia. Given the announced timing, not only the Lucid Air should be produced inside the plant but also the new electric models that the American brand intends to launch over the next few years including an SUV based on the new Air.
Given the position, you can & ograve; to think that the cars built will then be exported for the customers of the Old Continent and for those of the Asian market if the brand expands; also in this direction. Europe , in particular, is a market destined to become more and more; important for the car manufacturer. In fact, the manufacturer recently confirmed that the deliveries of the Lucid Air in the Old Continent will begin in the course of 2022.
The growth plans of Lucid Motors are very ambitious although the manufacturer has just started to to produce its first car , the Lucid Air which seems to have convinced, at least for the moment, for its performance and quality. All that remains is to follow the evolution of this new reality.
108MP at the best price? Realme 8 Pro, buy it at the best price from Amazon at 279 euros .