Buying a new iPhone is often an informed decision. You undoubtedly have your own wishes as to what you want to do with it and what the device must meet. It is quite possible that not all your wishes will come true. Suppose you are in charge, what would you absolutely want to see in the new iPhone 14?
Wish for new iPhone: what would you most like to see?
The return of Touch ID, an iPhone without a notch or perhaps giving up the charging port: everyone has their own preferences and wishes. We regularly write about our wishes for new Apple devices, but what about you?
Take Our Poll
There has been talk for years about the return of Touch ID, whether or not incorporated into the iPhone's display. Articles about this often generate a lot of reactions, including the recent article showing that the iPhone 14 does not get a Touch ID sensor.
The controversial new design of an iPhone 14 with punch-hole (round or pill-shaped) also generates nice discussions. One prefers a small circle, while the other prefers no notch at all. We actually think that a notch or punch-hole makes little difference and prefer an iPhone without a notch in any form.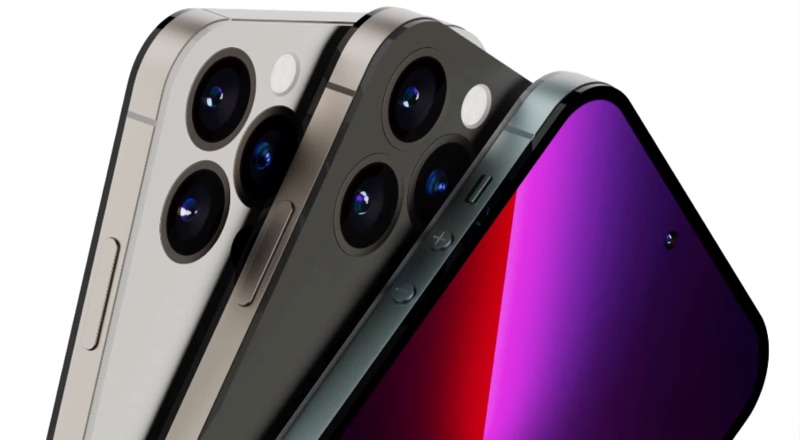 But maybe you have completely different wishes. For example, do you only care about battery life or can't wait for the rumors of a periscopic telephoto lens to become a reality? Or is there something else you'd love to see in the new iPhone? You can express your preference in our poll. With the Other option you can go all out.
Read our articles about the line-up of the 2022 iPhones and what is expected from the iPhone 14 and iPhone SE 2022. In it you will find the recent realistic rumors about the new models.
Image via ConceptsiPhone