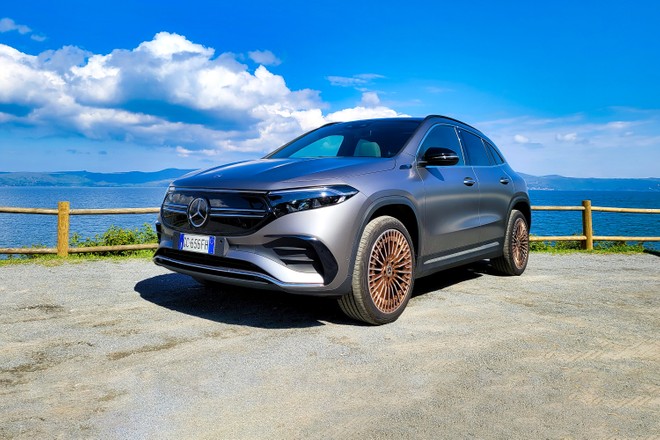 Mercedes' ambitious electrification strategy also includes in-house production of electric motors for the future cars that will be based on the MMA and MB.EA platforms starting from 2024. To report this important news; & egrave; was Markus Schaefer , Chief Development Officer of Daimler, in an interview with Automobilwoche.
Currently, the engines are produced by partner of him . For example, ZF produces the units & agrave; for the EQC and Valeo for the new EQS. In summary, the automaker intends to adopt the strategy it already has; applies with its endothermic cars, managing almost all aspects of electric powertrains directly. In addition to the engines, Mercedes will manage; directly also the batteries and the power electronics . Instead, the brand has not yet decided whether it intends to take care of the production of inverters as well.
Greater involvement in the production of powertrain components & egrave; also good news on the employment front , especially considering the German brand systems which are still strongly linked to endothermic engines today. Unions and works councils are, in fact, worried about the potential loss of jobs in those factories.
NOT ONLY AXIAL FLOW ENGINES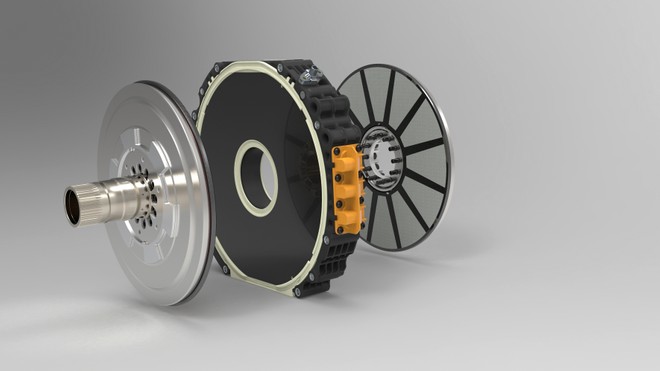 Apparently, Mercedes intends, with this move, to produce two types of electric motors to be used within its future models. In fact, in November 2021, the German company had announced that it wanted to build axial flux electric motors directly inside its Berlin plant. It is about unit & agrave; that will have the technology developed by YASA, a company & agrave; English that the German brand had acquired quite a bit long ago. Engines that are characterized by their high efficiency and compact dimensions.
These engines will find their place on the manufacturer's new top-of-the-range cars. For the others, Mercedes will produce; traditional electric motors inside the Unterturkheim plant. As regards, however, the development of cells for batteries, it seems that they will soon be ready. Mercedes has announced the construction of four battery plants in Europe with various partners including ACC, a joint venture of which & egrave; joined together with Stellantis.
A very complex strategy that will lead to; the brand in the coming years to launch several new electric cars. A little taste of what's to come we can find it inside the Vision EQXX concept car.
A Computer inside a Smartphone? Motorola Moto G100, buy it at the best price from eBay at 339 euros .