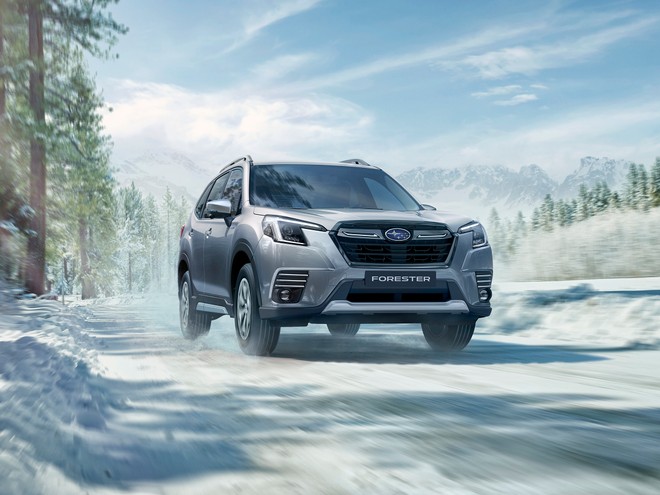 Subaru announced the arrival for the European market of the Model Year 2022 of his Forester . This is a very important model for the Japanese carmaker. Since it debuted in 1997, & egrave; been marketed in about 4.5 million units & agrave; all over the world. Around 357,000 copies have been sold in Europe. This Forester update improves the car's equipment and, in particular, those relating to safety. Not even a small tweak to the design is missing. Let's see the main details.
NEW? 2022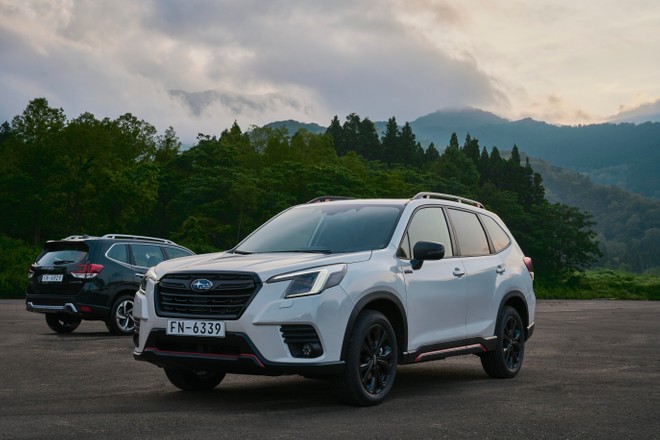 Let's start with the design. Subaru has redesigned the front bumper, the grille and the light units. Customers will also be able to choose the Forester in the new colors Cascade Green Silica, Brilliant Bronze Metallic and Autumn Green Metallic. Speaking of the interior, the Model Year 2022 can & ograve; count on an 8-inch screen for infotainment with support for Apple CarPlay and Android Auto.
Speaking of safety, the Subaru Forester 2022 now has of the latest generation of the ADAS EyeSight system package . which includes 11 features; driving assistance, 3 of which are new. Let's talk about Automatic Emergency Steering, adaptive cruise control with Lane Centering and Lane Departure Prevention. In addition, the Pre-Collision Braking System & egrave; improved to avoid collisions at intersections.
The manufacturer has also refined the Driver Monitoring System with the introduction of a new functionality; which allows the driver to raise and lower the set temperature of the automatic climate control system through hand gestures. Speaking of engines, the Model Year 2022 always features the 2-liter e-Boxer hybrid powertrain capable of producing 110 kW (150 hp) combined with the Lineartronic automatic transmission.
Present the popular all-wheel drive S-AWD with Active Torque Vectoring . Among the novelties; 2022 also the arrival of the e-Active Shift Control which is activated automatically when the Forester uses the mode; Sport for more driving agile and responsive, especially on winding roads. The Japanese manufacturer has also optimized the operation of the Hill Descent Control and the mode & agrave; X-Mode that improves off-road traction.
For the moment no details have been shared regarding prices for the Italian market.
108MP at the best price? Realme 8 Pro, buy it at the best price from Amazon at 279 euros .