Last November, Apple announced the Beats Fit Pro, a set of wireless earbuds for athletes. These are equipped with an H1 chip and an ear hook, so that they stay in place better. Despite the fact that the earplugs were already available in the US from November, a release in the Netherlands and other countries was still unclear. It is now known that the first new group of countries will be up and running at the end of this month and the Netherlands will probably be one of them.
Beats Fit Pro release in the Netherlands
The Beats Fit Pro will be available to order from January 24, 2022 in countries including the United Kingdom and Canada, after which they will be delivered from January 28. Several local Beats accounts are teasing the arrival of the Beats Fit Pro on Twitter. There is no Dutch Beats Twitter page, but we suspect that the Netherlands release is also close.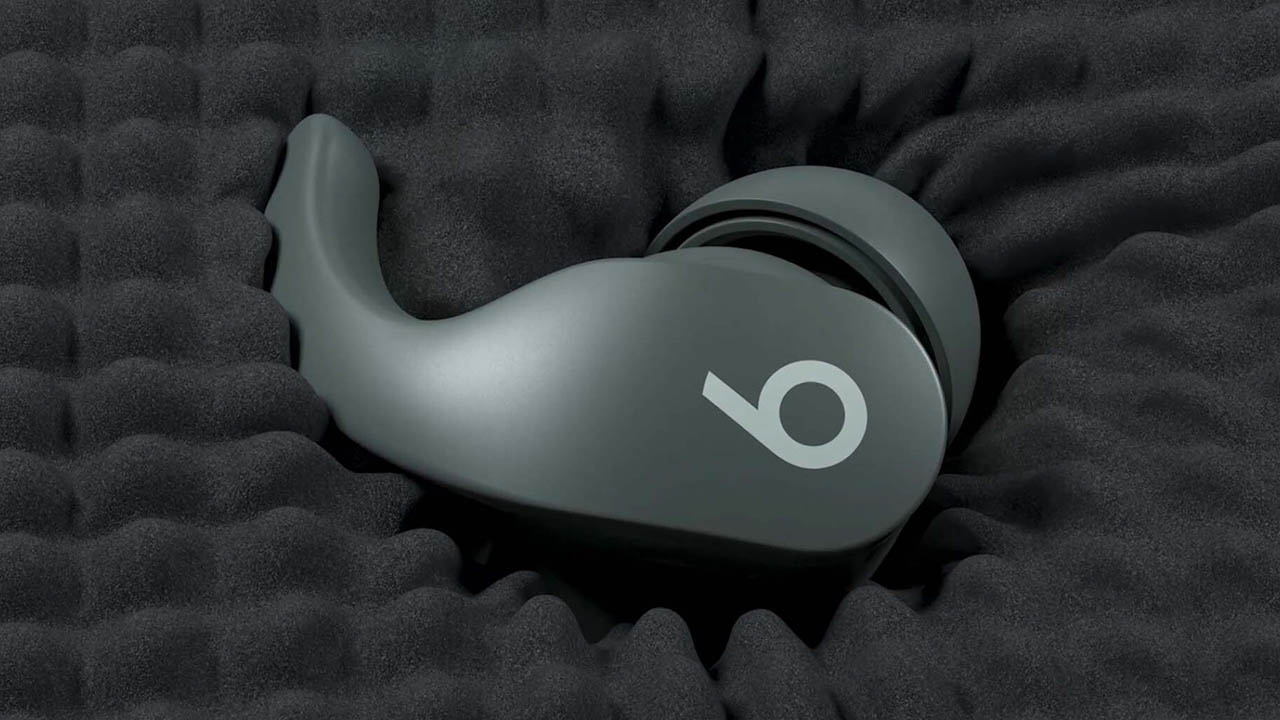 Apple has put the Beats Fit Pro page online on the Dutch website, just like in other countries where sales will start on January 24th. Also on the Beats website now is a page stating that they are 'coming soon' are. They are not yet available to order, but that will change soon. The Beats Fit Pro are sold in the Netherlands for €229.95.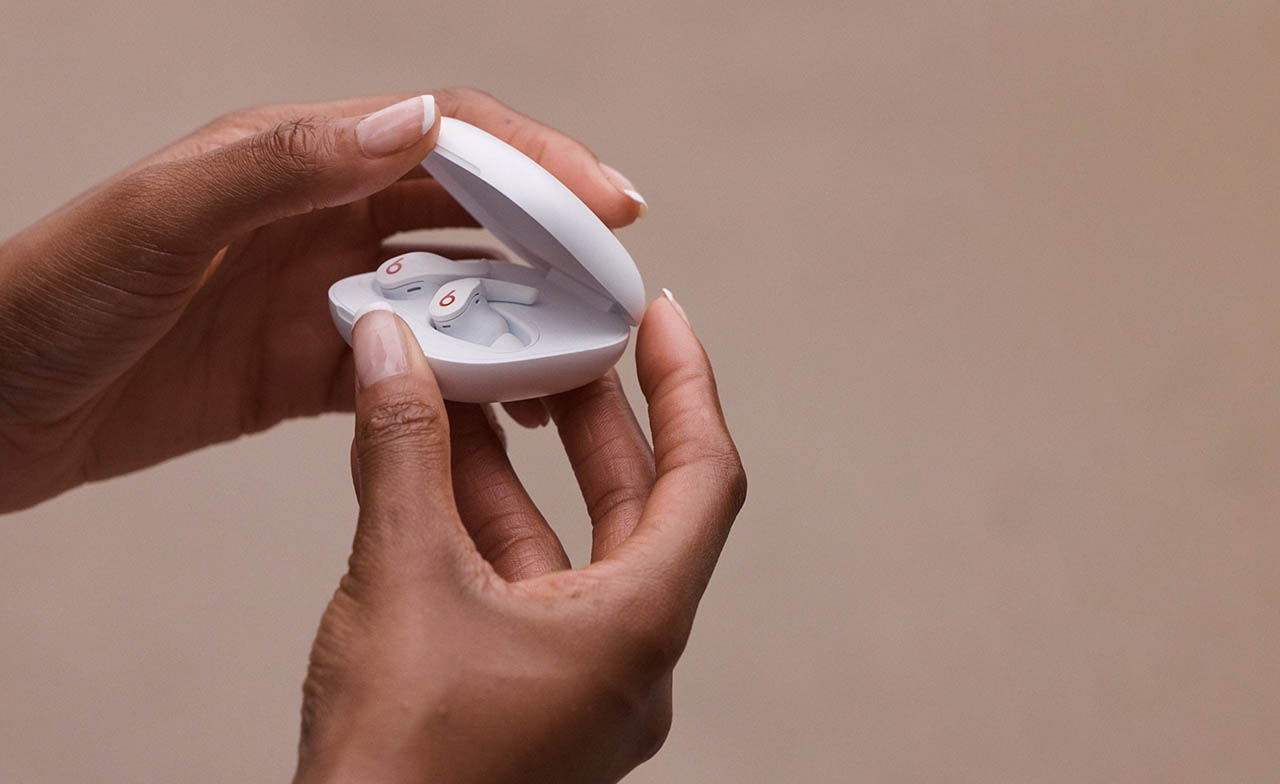 The Beats Fit Pro are a kind of counterpart to the AirPods Pro. There is also an H1 chip inside and they feature active noise cancellation and transparency mode. The Beats Fit Pro work with spatial audio with dynamic head tracking, just like the latest AirPods. The battery life lasts about 6 hours and with a recharge it is up to 24 hours. You can choose from four colors: black, white, pink and gray.