No metaverse at Apple
The metaverse is a completely virtual world in which you as a user can escape from real life. Facebook's parent company Meta is risking everything to make the metaverse a reality, but Apple isn't eager to get involved. According to Bloomberg's Mark Gurman, Apple has considered joining the metaverse but has decided it's 'off limits' is. Apple would like to opt for shorter experiences, with a headset you don't wear all day. Bloomberg heard that almost immediately from sources within Apple.
A mixed reality headset, such as would be in development at Apple, is suitable for games and entertainment, work and education. Companies such as Meta think that you will spend a lot of time with such a headset and flee into another world for a longer period of time. Apple would not be in favor of that and chooses a different approach. According to Gurman, Apple's mixed reality headset is intended for short sessions and not something you wear around all day.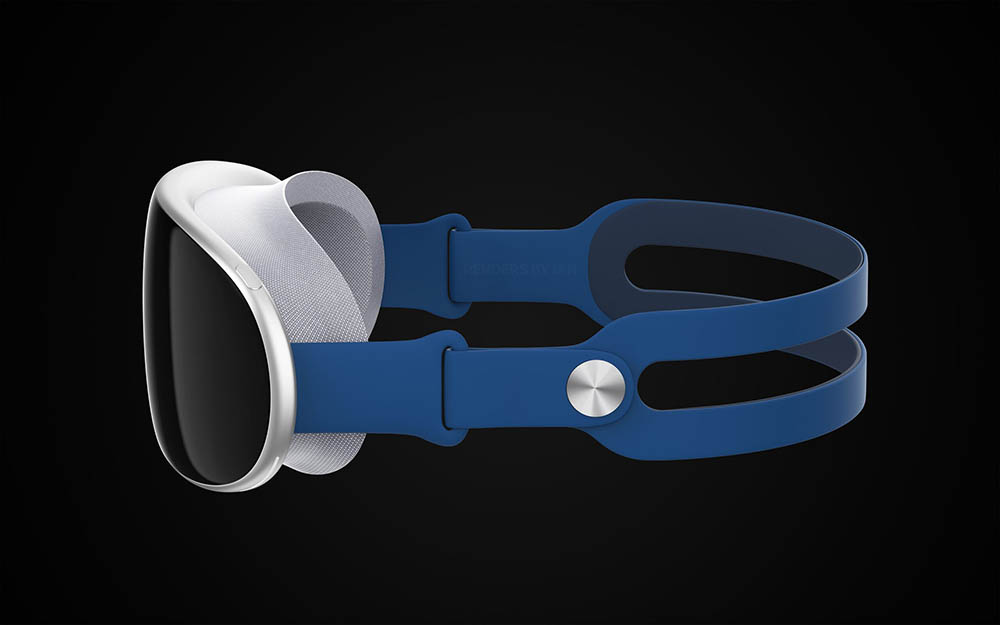 The headset would be made of lightweight materials, has an M1-like processor on board for applications and has a second processor for processing sensor measurements. One of these sensors could be a LiDAR scanner, which tracks the user's hand movements without having to hold a controller in hand. Controllers may be used for more precise movements. The headset could possibly cost as much as $3000 and is therefore mainly intended to show the technical possibilities, not as a mass product that everyone will buy.
Apple is rumored to have the first mixed reality headset in 2022. reveal, with an emphasis on augmented reality and virtual reality. If the announcement comes later this year, at least we won't get to hear one word: the metaverse.