M3 Mac expected in 2023
DigiTimes draws on unnamed industry sources. TSMC could start mass production in Q4 2022 and the first 3nm chips could be delivered to Apple in Q1 2023. In the same year, we may already be able to launch the first 'M3 Macs' expect while the chip used in the iPhone 15 will be called A17. All these names are of course not final yet.
The 3 nanometer chips have a better performance and use less energy, which ultimately also contributes to a longer battery life for future iPhones and MacBooks. There is little to complain about the performance of the first M1 chips, so we can expect even more spectacle in the near future.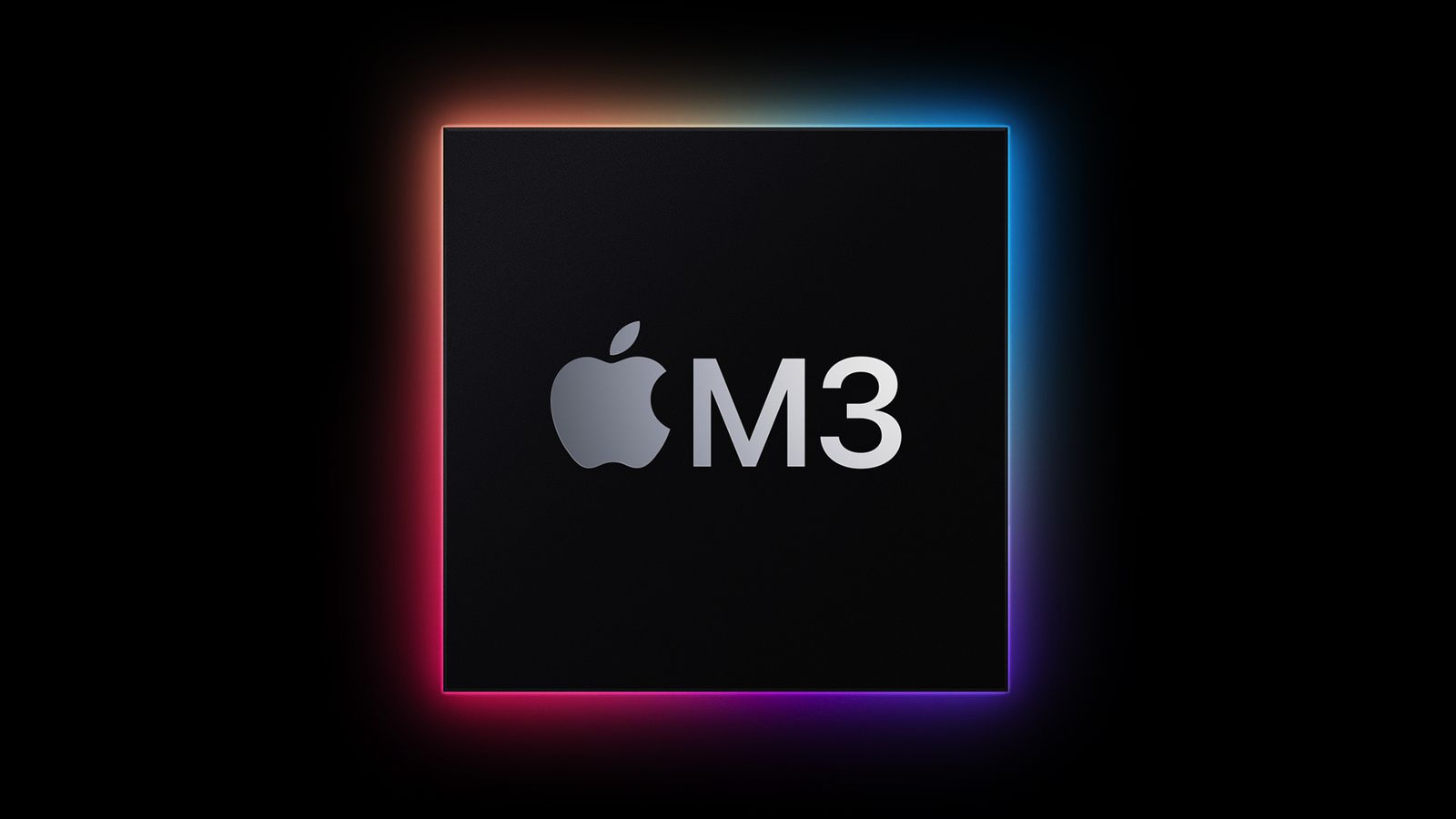 Apple's plans with 3nm chips were outlined in an article at The Information last month. The M3 chips could possibly be 40-core, while the M1 chip still has 8 to 10 cores. Also for the M2 chip (and the A16), Apple plans to use another (improved) 5nm process.
TSMC's production could still run into unexpected setbacks, so we won't know for sure until Apple makes an official announcement.