Flitsmeister TWO now in pre-order
Flitsmeister TWO is a device that you place on the dashboard of your car. As soon as you get in the car, TWO ensures that the Flitsmeister app on your iPhone is immediately active. Compared to its predecessor, the TWO has improved on several points. For example, there is now a sharp color display on which you can see the warnings and the speed limit. You can also easily report a dangerous traffic situation or a speed camera with the TWO, something that was not yet possible with the ONE. The new accessory has been developed based on feedback from current users and will be available for pre-order starting today.
With Flitsmeister TWO you no longer have to touch your phone during the ride. Furthermore, the TWO can be expanded even further in the future with additional functions, such as starting parking actions. This is not yet the case, however. The accessory does come with a rechargeable battery, so it doesn't have to be hung from a cable all the time.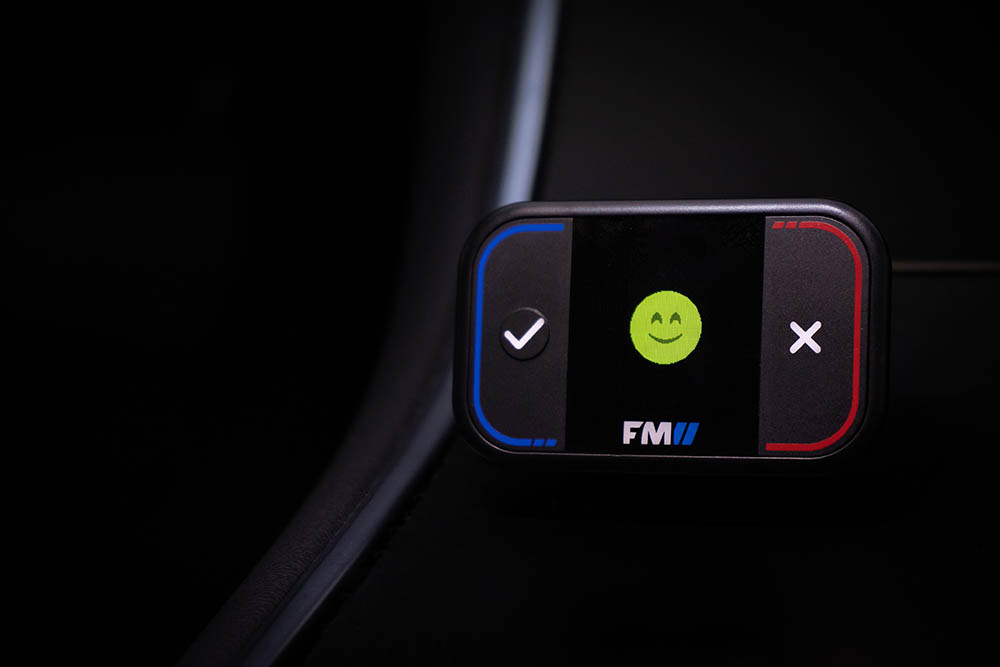 You attach the Flitsmeister TWO to the dashboard of the car with the included holder. Then you connect the device with the Flitsmeister app on your iPhone. As soon as you get close to a speed camera or dangerous situation, you will receive an audible warning and you will see a message on the screen. You use the buttons to assess whether the situation on the road is indeed unsafe, so that you can help your fellow users. To use you need a charger and a Flitsmeister PRO subscription.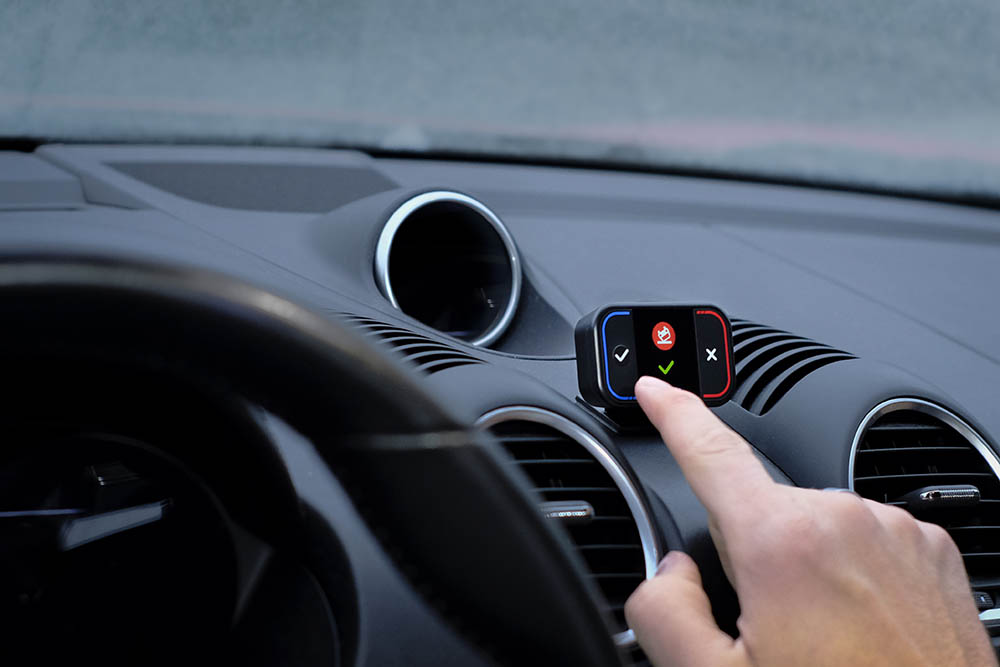 On this page you can place a pre-order for €79.95. This includes 1 year of free PRO. At an additional cost of €10,- you can also opt for two years of PRO. It will be delivered before Christmas (if all goes well).

Wonder how you like it? Soon you will find an extensive review of the Flitsmeister TWO on iCulture. In the meantime, you can read our previous Flitsmeister ONE review.