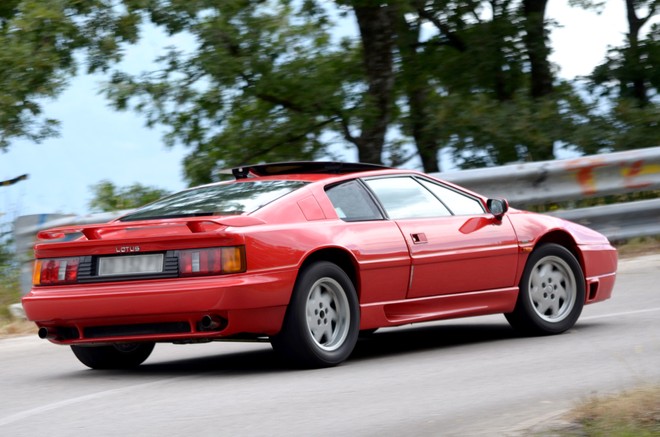 Good news for anyone who owns a historic vehicle with seniority; between 20 and 29 years old. Yesterday evening 30 November, during a joint session of the Finance and Labor Commissions of the Senate, & egrave; Amendment 7.0.20 proposed in the context of the Tax Law Decree was withdrawn. It was an amendment that concerned the abolition of tax benefits for certified and registered vehicles of historical and collectible interest with et & agrave; between 20 and 29 years, who currently pay a subsidized tax as a form of protection for their conservation.
Great satisfaction for this news from Alberto Scuro , president of the Italian Federation of reference for historic motorsport, who said in this regard:
Common sense and the importance of protecting the sector certainly prevailed. We had obtained a lowering of the tax burden in the 2019 Budget, after the protections for the & lsquo; youngtimer & rsquo; causing the dispersion of part of the national motoring heritage and the weakening of the related activities linked to the professional supply chain. The twenty-year vehicles that today benefit from this concession are 0.15% of the total vehicle fleet and 1.14% of the twenty-year vehicle fleet (data from the Motorization at 2 November 2021): numbers that do not justify penalizing actions in the face of this ; that they are able to produce in terms of cultural, tourist and economic development, generating very important employment scenarios for future generations. Protect them & egrave; our precise duty and does not affect in the least the necessary renewal of the vehicle fleet.
THE CANCELED PROPOSAL
It all started a few weeks ago when an amendment was presented which, as previously mentioned, substantially went to eliminate those tax benefits (50% tax reduction ) on which vehicles equipped with a regular certificate of historical and collectible interest with et & agrave; between 20 and 29 years old.
An amendment that ASI-Automotoclub Storico Italiano did not like at all. According to its president, in fact, any approval would have caused serious consequences for the sector. Furthermore, the approval would have undermined the current and future cultural value of these vehicles. If the State was worried that there were too many vehicles that have this facility, ASI had shown that it was the opposite given their small number of the total Italian car fleet.
The benefits for the State would have been small even looking from the environmental point of view, given that these vehicles have very low annual mileage (about 1,000 km) and therefore have little impact on emissions. Fortunately, the amendment is been withdrawn and these historic vehicles will continue to enjoy the benefits.
The best of OnePlus? OnePlus 9 Pro, on offer today by Mister Shop King for 738 euros or from Amazon for 831 euros .