Roomba dodges cables and socks
iRobot uses AI and machine vision to dodge objects. It mainly concerns the Roomba j7 (€749,-) and the slightly more expensive Roomba j7 Plus (€999,-). It is an extension of the feature that was already rolled out in August for dodging dog poop in the home. The avoidance of shoes and socks was already announced then, but would only become available later. Now it's time.
No more fallen Christmas tree and vermin
These new features are a bit more upbeat: for example, you can create a 'clean zone' indicate around the Christmas tree where extra cleaning is needed, while the robot vacuum cleaner should not come near the tree. This prevents the vacuum cleaner from hitting it too fanatically. If your Christmas tree is bothered by loose needles, it makes sense to clean it a little extra often. You can also create a 'clean zone' under the dining table, so that food leftovers that have fallen on the floor are quickly sucked up and you do not attract vermin.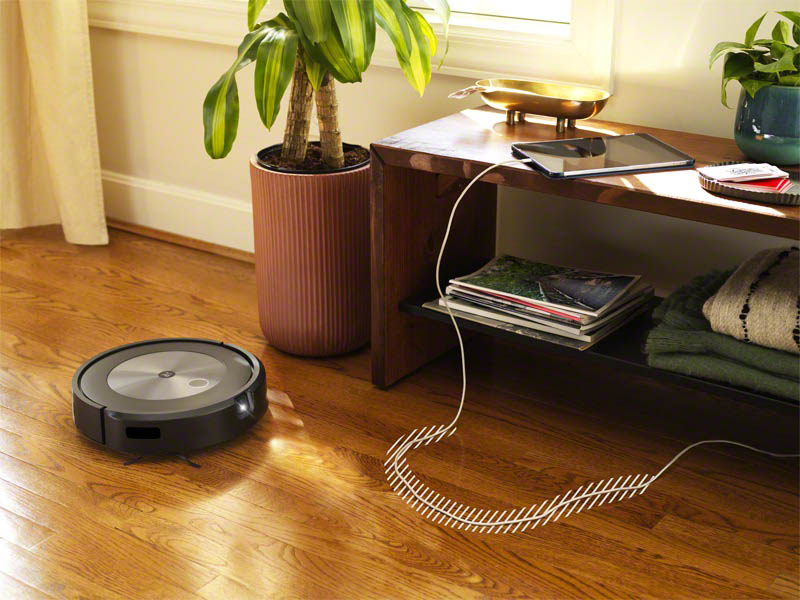 If you have a lot of cables around the TV, you could use it as a 'keep out zone' can designate. Furthermore, iRobot uses AI to identify shoes and socks lying around so that they can be sucked around.
Take a map to another Roomba
It is also useful that your house is mapped and that you can now transfer that data to another vacuum cleaner robot. This prevents you from having to train all over again when you switch to a new model or an extra copy, while the layout of your house has remained the same.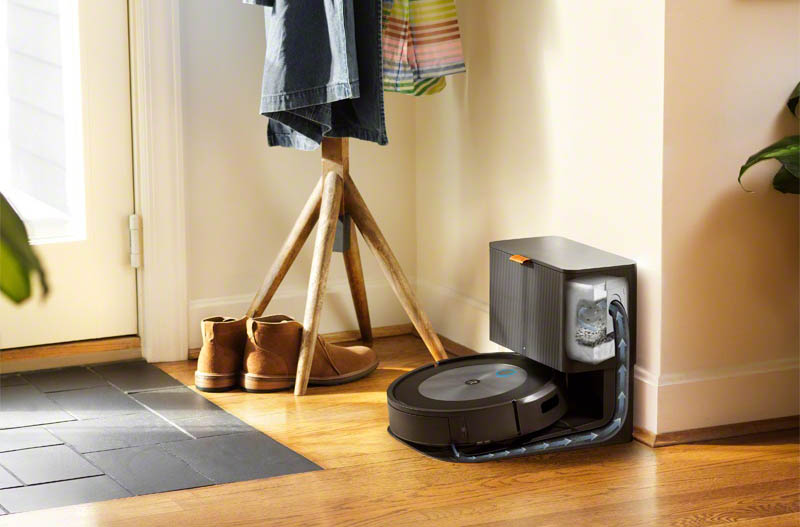 The Roomba J7 and J7+ are the most expensive models in the range, costing between €749, – and €999,-. Competitors like Roborock claim they can also dodge dog poop in the house automatically, so it doesn't turn into a mess. This brand is much cheaper and is available through Amazon, among others.