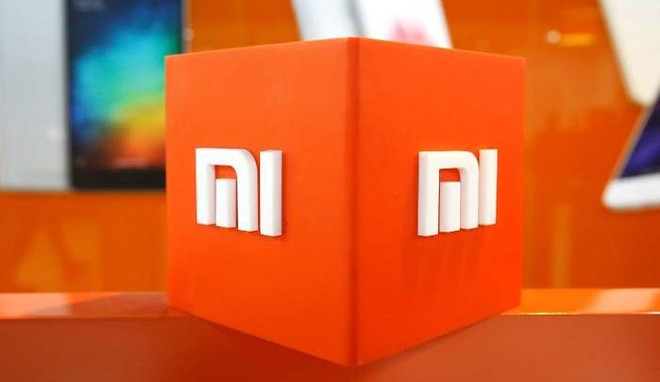 As we wrote last October, Xiaomi intends to enter the electric car market in the first half of the year. of 2024: there are not many details at the moment, but given the importance of the company this is news that has caused a lot of discussion. Pending more information on the offer, the Chinese government has announced that it will come to Beijing; built a factory capable of producing 300,000 vehicles per year .
The project foresees that the new plants will be completed by 2024 and in the same area, the Beijing Economic and Technological Development Zone , an area that hosts some of the country's technology companies, will also be the offices, the research and development section, the sales and the headquarters of the Xiaomi car department.


Xiaomi's first electric car arrives? in 2024 51
Auto 19 Oct

Xiaomi formalizes its division for electric cars 45
Auto 01 Sep
In total, there is talk of an investment of over 10 billion dollars that Xiaomi is making in order to enter the electric vehicle market, with the steps necessary to obtain the license to build them and put them on the market that have already been completed; last August.
If on the one hand & egrave; there is no doubt that this is an ambitious project in an area where Xiaomi starts as an outsider, the plan is; to leverage the thousands of shops already; open and that will open around the world not only to sell smartphones and other electronic devices, but also to make them the backbone of its proposition in the car market, taking advantage of an already existing sales network; consolidated.
On the smartphone front, in the meantime, rumors concerning the Xiaomi 12 line are multiplying, which should be presented next December 12 (12 – 12 – 12, it would make sense, after all).
What's new? Xiaomi small and light? Xiaomi Mi 11 Lite, buy it at the best price from Unieuro at 285 euro .