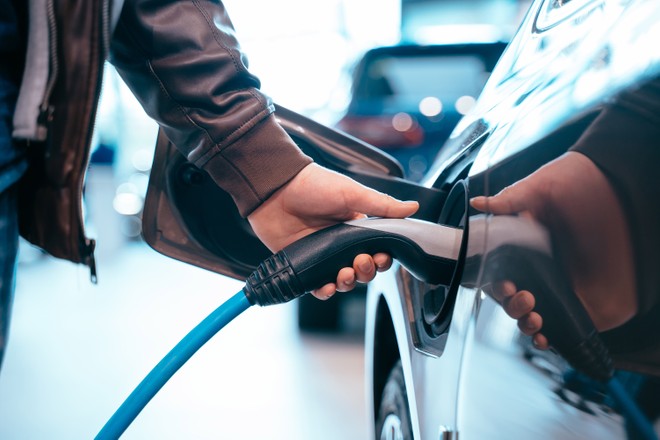 Black Friday 2021 also brings discounts for those who need to recharge their electric car. Be Charge and Enel X have announced a promotional period within which it will be; It is possible to refuel an electric car at their networks at a discounted price . For those who have to travel these days it is a novelty; that surely will do & agrave; pleasure. Let's see the details of these two initiatives.
THE PROMOTIONS
Let's start with Be Charge who announced that starting from today 26 November and until 10 December it will be & agrave; possible to have 10% discount on Quick top-ups (0.45 euros per kWh) using the code BEBLACK2021 . The offer is valid for all top-ups that will be made during the promotion period (only on the columns owned by Be Charge). The code will go inserted in the section & quot; Activities; & quot; of the Be Charge application.
As regards Enel X, however, always from today November 26th to November 29th , the kWh will cost half & agrave; (on the Quick, for example, the cost is € 0.40 per kWh). Users will not have to do anything as the promotion is activated automatically for all those who use the JuicePass app to manage their full energy. The offer, however, is valid only for those who use the & quot; pay per use & quot; rate. Enel X did not mention distinctions for Quick or Fast top-ups. This means that the discount is; valid for all types of top-ups, as long as you use the app.
The company & agrave; he then added that for Black Friday, again for the period 26-29 November, discount & agrave; 50% of its JuiceBoxes , that is; the wallboxes for home charging. For electric users, thanks to Black Friday comes the possibility; to save some of money to recharge their cars.
A Computer in a Smartphone? Motorola Moto G100, buy it at the best price from Euronics at 369 euros .