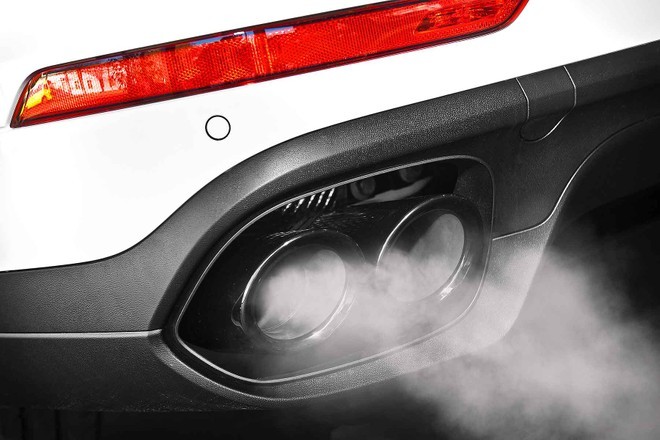 The incentives for new cars have long been sold out in Italy . From more & ugrave; parties are asked that the Government intervene to restore them, to go like this; to support the auto sector which is experiencing a time of great difficulty; due to several problems including the pandemic and the chip crisis. As we know, initially, there was talk of making the incentives for the next few years structural in order to avoid & quot; stop ad go & quot; maneuvers.
Yet, within the Budget Law is not serious; no reference has yet been made to aid for the automotive sector. A decision that led the main associations in the sector to write an open letter to the Government asking for urgent intervention. Apparently, it seems that the Government is re-evaluating the possibility; to refinance the Ecobonus .
During a Question Time in the Chamber, Minister Giorgetti reiterated that the Government considers the automotive sector a priority and that & quot; not & egrave; the possibility that the government will support should be underestimated; and that it is promoting to insert a refinancing measure for 2022 in the Budget Law, taking into account the latest market developments & quot ;.
The Minister, therefore, always open to the possibility; that the Government may decide to refinance the incentives. The sensation, however, is; that it will not be of that structural measure required by more & ugrave; set off. You cannot & ograve; to do is wait for further news.
NO TO THE STOP OF ENDOTHERMICS FOR 2035
Minister Giorgetti then also addressed the theme of the & quot; Fit for 55 & quot; package proposed by the European Commission. Package that also includes the stop to the sale of endothermic cars from 2035. During the Question Time in the Chamber, the Minister highlighted "that he considers it necessary to propose to the Commission a revision of the Fit for 55 package in order to facilitate the management of the ecological transition that takes into account the characteristics of the Italian industry and the social aspects related to it, issues also recently reaffirmed at the Cop26 in Glasgow ".
In other words, the Minister says" no " to the Commission's proposal to stop endothermic cars for 2035. This is not an unexpected declaration given that Italy, as we have seen, had not signed at COP26 the pact for the end of the sale of endothermic cars to 2035 (at least for the main markets).
The Minister, therefore, reiterated the Government's position which believes that the country is not ready to put aside petrol and diesel cars in such times; close. Otherwise, there would be a heavy repercussion for the Italian automotive supply chain .
5G without compromise? Oppo Reno 4 Z, buy it at the best price from Euronics at 249 euros .