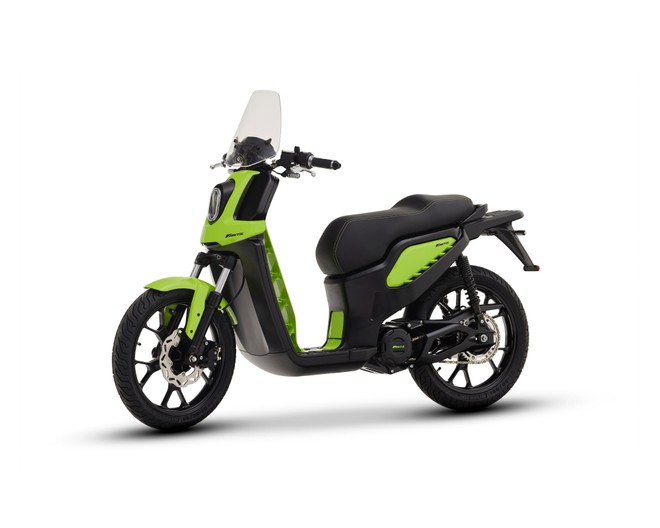 Fantic , at EICMA 2021, brought several innovations. One of the most interesting & egrave; the concept of his first electric scooter , a vehicle designed and built in Veneto and Emilia and equipped with a motor and inverter by E-Power, a company born from the collaboration between Dell & # 39; Orto and Energica . Let's see the first details shared by the manufacturer.
CONNECTED SCOOTER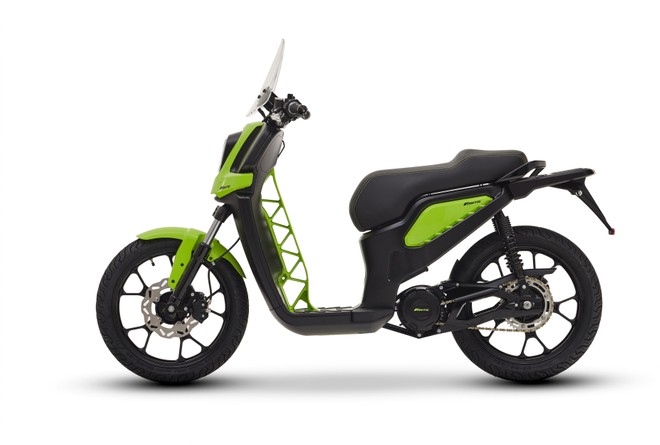 According to what has been said, the electric scooter will be able to have a unit & agrave; 3 kW . In addition to the concept shown at EICMA which falls into the L1 category (equivalent to a 50cc scooter), Fantic has also provided an L3 version (equivalent to a 125cc model). This new two-wheeler will be able to have up to 2 2,200 Wh batteries which will allow to offer an autonomy that will be able to exceed 100 km .
The vehicle will be; produced entirely in Italy and assembled at the Motori Minarelli plants in Bologna. The electric scooter features a die-cast aluminum trellis frame and 16-inch rim wheels with 90/80 tires at the front and 100/80 at the rear. The technical equipment also includes 220 mm (front) and 180 mm (rear) disc brakes with integral braking.
The future electric scooter of Fantic will have; even some advanced solutions. For example, you can & agrave; remotely manage through a dedicated application for smartphones . The manufacturer then makes it known that this model will be able to be customized through a series of dedicated accessories such as high windshield, leg deflectors, leg cover, rear case and side bags.
Fantic's objective is; to launch on the market a product that & quot; presents a competitive price and offers a reduced management cost thanks to low maintenance (first vehicle check at 10,000 km), at 50% of the insurance cost in Italy, at the exemption of the road tax for the first 5 years and above all a cost of about 1 euro every 100 km traveled.
For the moment, there is no information on when it will be; proposed on the market.
Best Hardware at a low price? Little X3 Pro, buy it at the best price from Amazon at 239 euros .