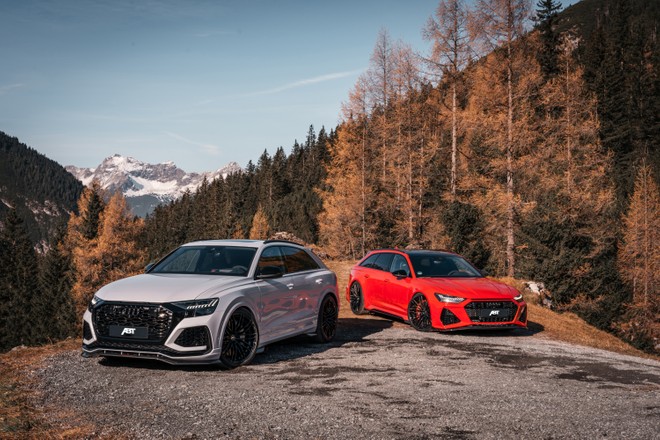 ABT Sportsline , tuner close to the German manufacturer Audi , regularly presents exciting vehicles and completely modified, obviously taken from models of the Four Rings.
In 2021, both the RSQ8-R and the & quot; Johann Abt Signature Edition & quot; based on the Audi RS 6, presented for the 125 & deg; company anniversary, sold out in the blink of an eye. However, ABT fans won't have to wait too long as & eacute; for the month of January 2022 & egrave; expected launch of the new RS6-S and RSQ8-S models .
& quot; Both will get spectacular add-ons in & # 8203; & # 8203; carbon, rims in alloy, perfectly balanced suspensions and performance improvements to transform them into super sports cars & quot ;, these are the words of the managing partner Hans-J & uuml; rgen Abt .