No more events this year
Apple held the Unleashed event this week, where the 14-inch and 16-inch MacBook Pro were unveiled. This was the second fall event in a short time and it will probably be the last of this year. We shouldn't expect major product announcements or events anymore, Bloomberg's Mark Gurman claims in his Power On newsletter. Products such as a new iPad Pro, Mac mini, iPhone SE and larger iMac with Apple Silicon will see the light of day in 2022. Most of the products mentioned were already expected to arrive in 2022, such as the iPhone SE 2022.
Last year, Apple hosted three separate fall events: one in September for the Apple Watch and iPad, a second event in October for the iPhone 12 and HomePod, and a third event to unveil Macs powered by Apple Silicon. This may have had to do with the circumstances, or because there were simply a lot of products planned.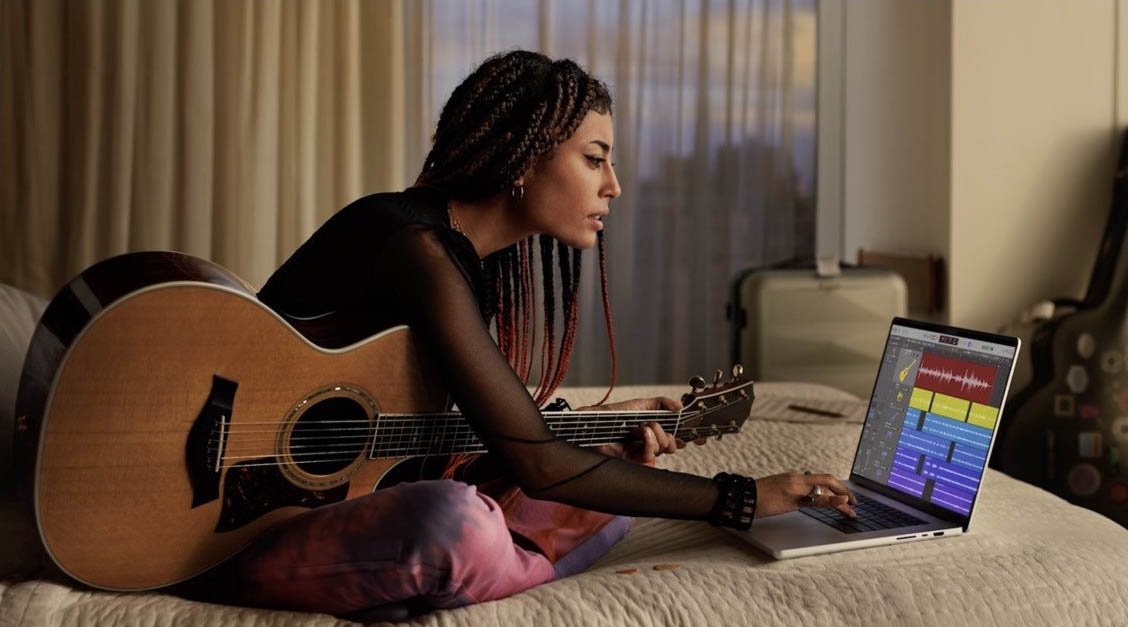 This year Apple is taking it a bit more slowly and it looks more like a gap year, in which the dots are mainly put on the i. A third event is therefore not necessary. "If Apple had wanted to release even more Macs this year, they would have announced it last week," Gurman thinks. "Even if they don't become available until later this year. There is nothing substantial left on the roadmap that is ready for 2021." We better look forward to 2022, where the bigger Apple Silicon iMac, new Mac mini, new iPhone SE and new iPad Pro are expected.
MacBook Air M2: Biggest Redesign Since 2010
Gurman also emphasizes that we can expect a MacBook Air with M2 in about 6-8 months. It gets the "biggest redesign since 2010", which resembles the 24-inch iMac but with off-white bezels around the screen. There would also be a choice of multiple colors. Earlier, Bloomberg predicted that the MacBook Air will have more graphics cores than the M1, but will keep the same number of CPU cores. The cores will be faster though. We can also expect a 1080p camera and MagSafe.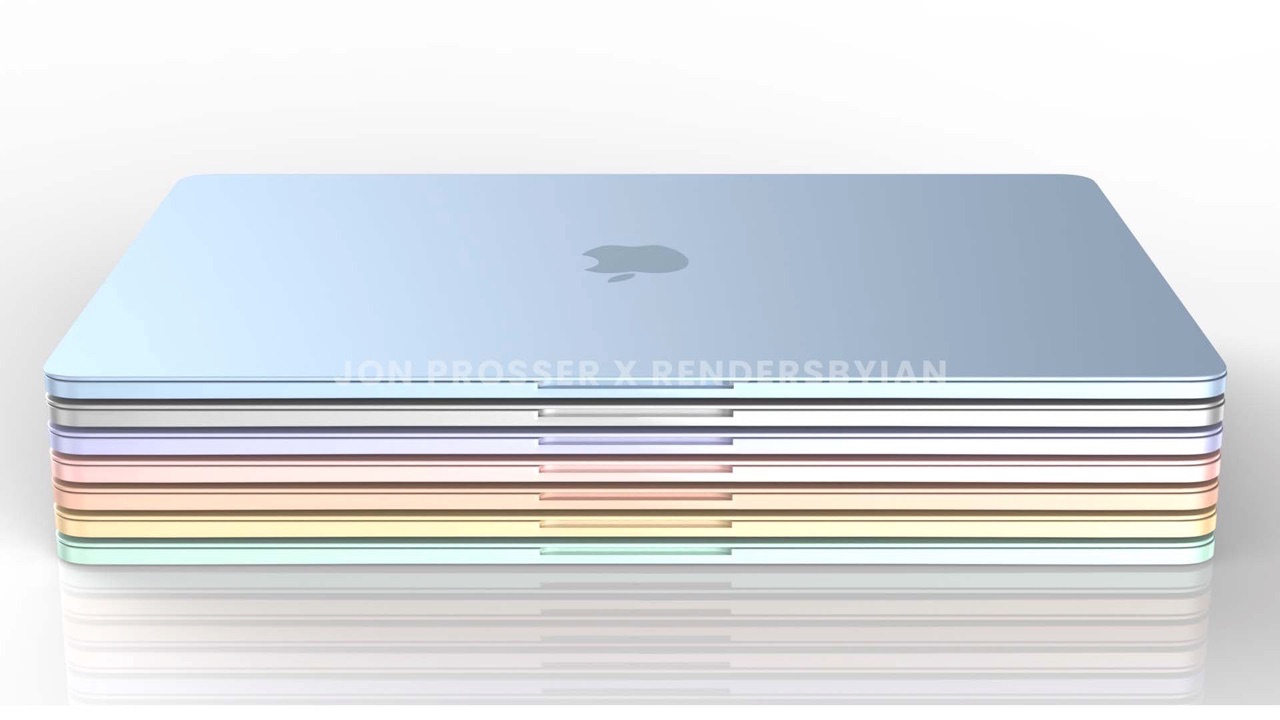 With the iPad Pro 2022, Bloomberg expects a redesign with glass back and wireless charging. According to analyst Ming-Chi Kuo, Apple would also like to put mini-LED in the 11-inch model. Apple would mainly focus on the switch from Intel to Apple Silicon, a job that should be completed in 2022.