HDMI 2.0 in MacBook Pro
Apple has brought back several ports in the 2021 version of the MacBook Pro, including HDMI. It works with HDMI 2.0 for video output and unfortunately not with HDMI 2.1. As a result, features specific to these new standards are missing, including 4K HDR video at 60 frames per second. In addition, screen refresh up to 120 Hertz is not supported.
These are the limitations of HDMI 2.0
Both the 14-inch and 16-inch versions of the 2021 MacBook Pro feature a port that meets the HDMI 2.0 specification, rather than the newer HDMI 2.1 specification, which dates back to 2017. The spec isn't that new and Apple had the ability to support 2.1, but apparently there were some reasons not to.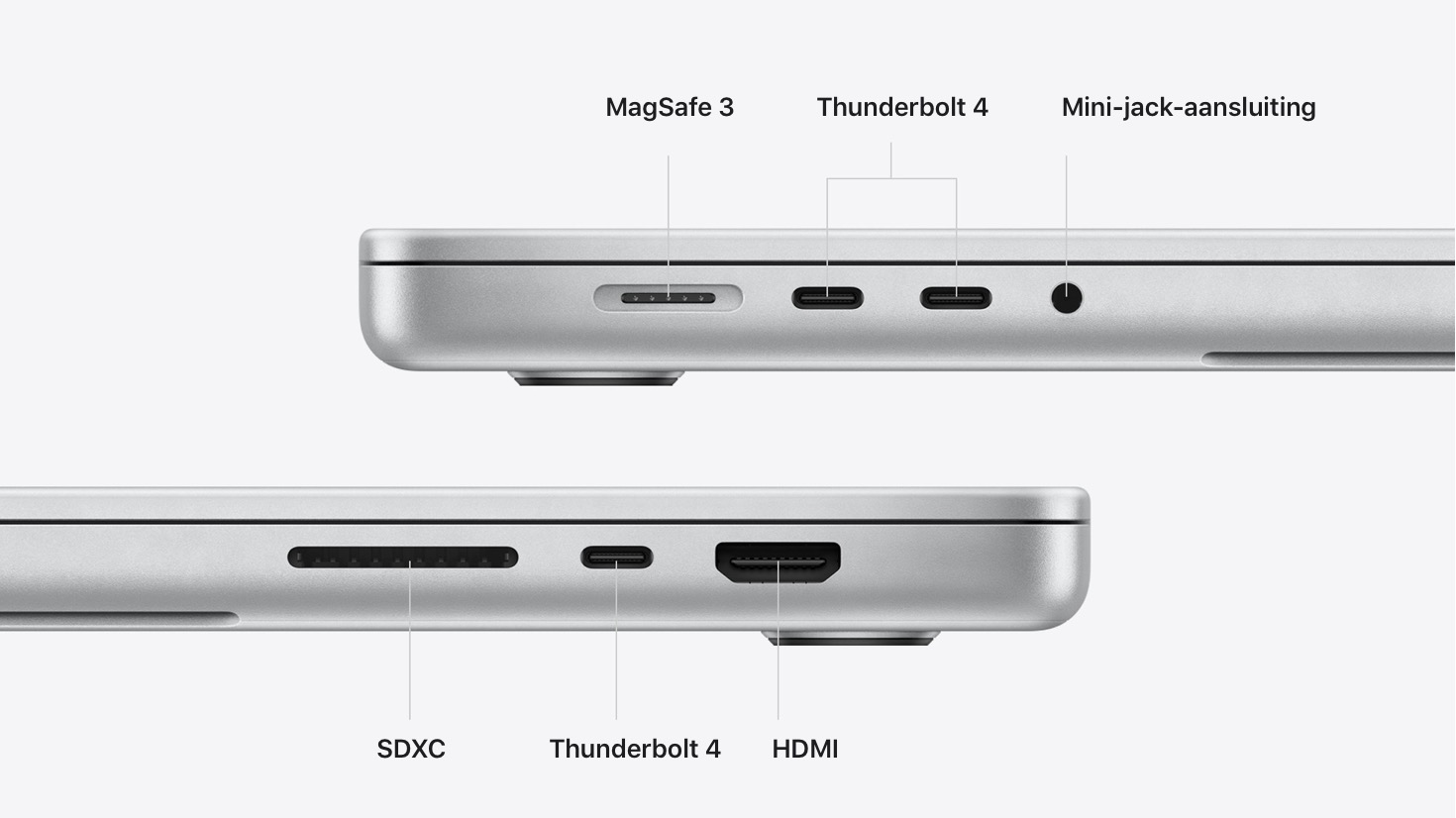 According to the technical specs on Apple's website, you have the option of connecting one external 4K screen at 60Hz. You then get standard dynamic range (SDR) and no HDR. And while the MacBook's screen itself is able to dynamically adjust the refresh rate from 24 Hz to 120 Hz, that's not the case if you're looking through an external screen. It always gets stuck at 60 Hz.

There aren't that many external displays and TVs that show 4K quality at 120 frames per second and they are also very expensive. But they do exist and in a few years 4K at 120 Hz may be the standard. Even with 8K screens at 60 Hz you do not enjoy the maximum possible image quality, but these are currently even rarer.
Why Apple chose HDMI 2.0 is a mystery. It may be related to the functionality of the other ports, which could cause an overload or bandwidth issues. Of course, Apple itself does not clarify this.
Apple did provide the Apple TV 4K with an HDMI 2.1 port a few months ago that allows you to play 4K HDR Dolby Vision at 60 fps. You need a 40 Gbps HDMI cable for this. More information about HDMI 2.1 can be found on this page. HDMI 2.1 was announced in November 2017 and offers support for dynamic HDR content, 4K resolution at 120 fps, 8K resolution at 60 fps and more. You need a special ultra-speed HDMI cable with bandwidth up to 48 Gbps to play the said image quality. The cable must be Dolby Vision HDR compatible, as only 4K Ultra HD is not enough.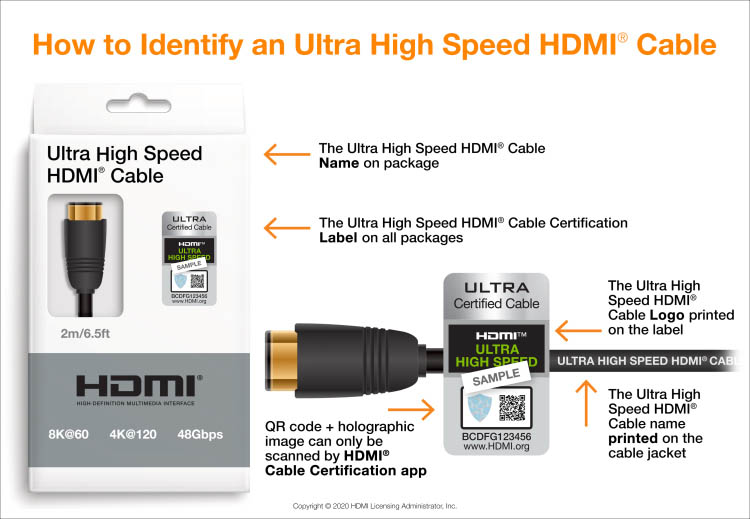 So why not connect it to Thunderbolt?
Instead of the HDMI port, you can also connect your external screen to one of the three Thunderbolt 4 ports. With models with M1 Pro chip you can connect two external 6K screens at 60 Hz and with models with M1 Max chip this is three external screens. You should be able to connect your HDMI display or television to one of these Thunderbolt ports, but you'll need a special adapter: the USB'C to Digital AV Multiport Adapter, which costs $79. Apple costs.