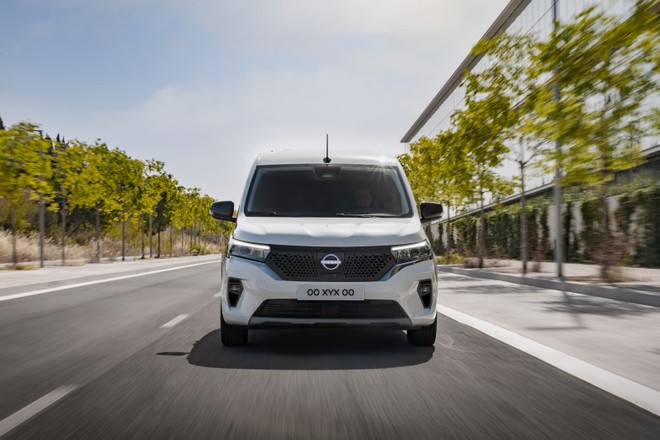 Nissan continues with the range update and its 'Next' strategy 2020-2023, development arc in which the new Nissan Townstar fits. It is an LCV, a commercial vehicle that winks at business customers and allows, as usual, to choose between the van version for cargo loading and for entrepreneurs who work with generously sized equipment, and the passenger version for transportation.
The dual choice is also replicated in the engines: Euro 6D Full petrol or Townstar EV , electric van with a large capacity battery; increased and the possibility; to become the ideal solution in cities & agrave; that are starting to restrict access to the ZTLs and centers.
Nissan Townstar dimensions vary depending on the version chosen, two different lengths for L1 with short wheelbase and L2 with long wheelbase. L1 has a load compartment of 3.9 cubic meters with a swiveling bulkhead: it accommodates two euro pallets and weighs 800 kg. L2, on the other hand, reaches 4.9 cubic meters of space in the body, Su Combi (the one for passenger transport) reaches 775 liters for luggage inside the passenger compartment.
Technical Data Sheet (Townstar petrol)
Engine: 1.3 petrol 130 HP (240 Nm)
Emissions: Euro 6D full
Length: 4.48 meters (L1) or 4.91 meters (L2)
Height: 1.80 meters (L1) or 1.84 meters (L2)
< p> Technical Data Sheet (Townstar EV)
Motor: electric 90 kW (122 HP), 245 Nm of torque
Autonomy: 285 km
Length: 4.48 meters (L1) or 4.91 meters (L2)
Height: 1.80 meters (L1) or 1.84 meters (L2)
AC charging: 11 kW as standard, 22 kW optional
DC charging: 75 kW
The petrol engine is; a 1.3-liter turbo with 130 HP (96 kW) and 240 Nm of maximum torque while the electric version focuses on 245 Nm of torque by drawing on the 44 kWh battery that recharges to 80% in 40 minutes.
Townstar, with the CMF-CD platform, replaces two outgoing models, Nissan e-NV200 and Nissan NV250. It does so by changing a lot on a technical level: new battery cooling system for active air conditioning, 285 km expected for autonomy with a recharge and a technological update both in terms of safety and in terms of safety. Multimedia scope.
TECHNOLOGY AND SECURITY

Around View Monitor & egrave; the acronym that identifies 360 & deg; and that & egrave; present in the car range. Now it also arrives on the commercial vehicle that can & ograve; enjoy ProPILOT , eCall, Apple CarPlay and Android Auto as well as wireless charging for your smartphone.
The 8 '' infotainment display & egrave; flanked by digital instrumentation, another derivation of the car world that is now; from 10 & quot ;.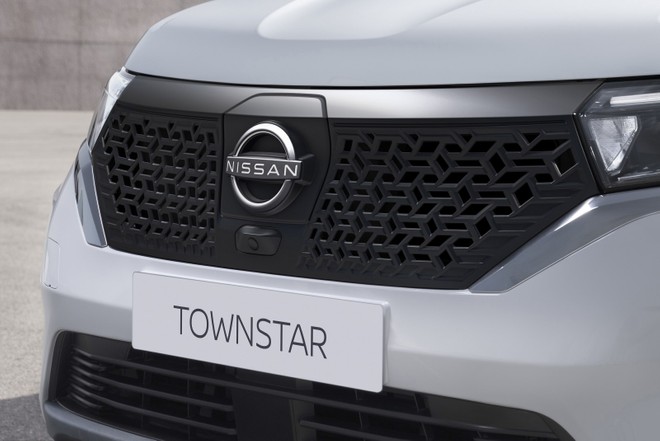 Nissan Townstar & egrave; guaranteed for 5 years or 160,000 km and, on the electric version, an 8-year (or 160,000 km) battery guarantee is added. The bumper, painting and roadside assistance are included in the cover. The installation of the Wallbox is free.
The best value for money 5G Smartphone? Redmi Note 9T, buy it at the best price from Unieuro at 205 euros .