Während die Windows 11 Insider im Beta Channel auf die Ankunft der Apps für Android vorbereitet wird, erhalten versierte Anwender und Entwickler im Dev Channel eine kleine Produktpflege. Abseits einiger behobener Probleme bietet Build 22483 nur wenige Neuerungen. Treue Insider erhalten ein neues Namensschildchen zum Jubiläum.
Im Dev Channel passiert aktuell wenig
Während die Amazon Appstore Preview sowie das Windows Subsystem für Android vorerst den Windows 11 Insidern im Beta Channel vorbehalten bleiben und der Rollout zudem erst einmal ausschließlich in den USA erfolgt, dürfen sich die Teilnehmer am primär an versierte Anwender und Entwickler adressierten Dev Channel jetzt über Namensschildchen zum 7. Geburtstag des Insider Programms freuen. Die neue Vorschauversion auf das Windows 11 für das Jahr 2022, der Build 22483, ist erwartungsgemäß einmal mehr eine reine Produktpflege, denn neue Produkteigenschaften hat Microsoft nicht in Aussicht gestellt.
Fehlerkorrekturen und Optimierungen
Neben dem neuen Geburtstagsabzeichen und einer kleinen Anpassung im Startmenü listen die offiziellen Release Notes die obligatorischen Fehlerkorrekturen und Optimierungen auf.
Diesmal erhalten die Bereiche "Suche", "Einstellungen" sowie "Sonstiges" ein kleine Produktpflege und Fehlerbereinigung, nachdem die Insider Preview Build 22478 in erster Linie die neuen Emoji im Fluent Design von Windows 11 mitbrachte.
Changes and Improvements

We've added the ability to right-click on either "Recommended" or the "More" button in Start to refresh the items show there.

Fixes

Search

Fixed an issue that was causing Search to appear black and not display any content below the search box.

Settings

Searching for "display" will now return Display Settings.

Other

Trying to access the Linux entry for WSL in File Explorer's navigation pane should no longer pop up an error saying "wsl.localhost is unavailable, insufficient resources exist" on ARM64 PCs.
Fixed an issue that was causing cellular data to not work on certain devices in recent Dev Channel builds.
Addressed an issue with NTFS when the USN journal was enabled, where it was doing extra unnecessary action with each write, impacting I/O performance.
Made some small improvements to keyboard navigation and screen reader usage of Performance Monitor.
Webview2 processes should now be properly grouped with the application using it in Task Manager's Processes tab.
Fixed an issue that was causing the Publisher column in Task Manager to not retrieve publisher names.
NOTE: Some fixes noted here in Insider Preview builds from the active development branch may make their way into the servicing updates for the released version of Windows 11 that became generally available on October 5th.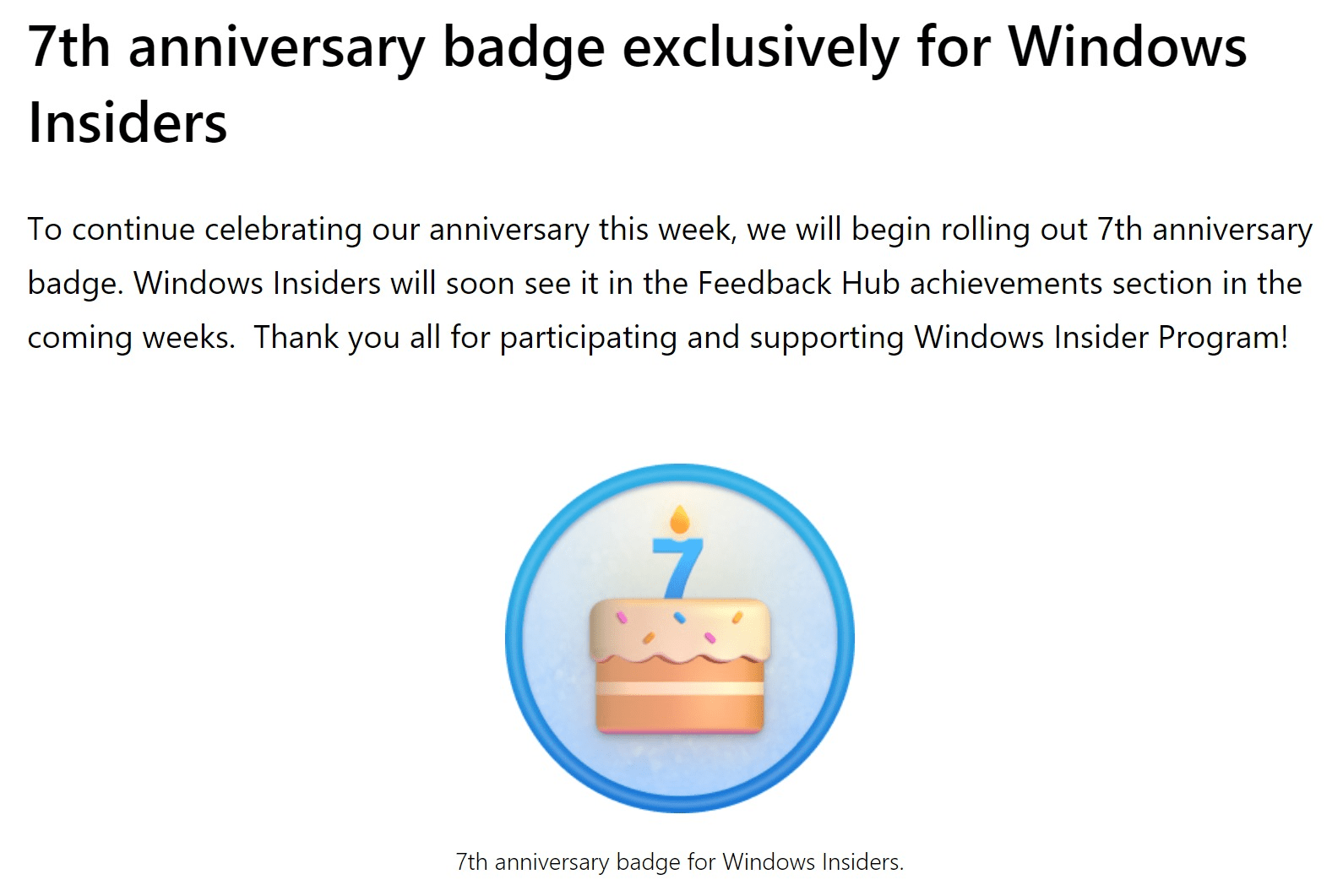 Microsoft Flight Hub hilft bei der Übersicht
Wie die Übersicht aller Vorschauversionen über den Microsoft Flight Hub verrät, nimmt die Insider Preview Build 22483 den Platz der Insider Preview Build 22478 im Dev Channel ein, während Insider über den Beta Channel aktuell die fehlerbereinigte Insider Preview Build 22000.282 ausgerollt bekommen.