There has been a major chip shortage worldwide for months. Because the economy in many countries is picking up again due to decreasing corona measures and people are starting to buy more stuff again, manufacturers are struggling to deliver stuff. People have been calling for early Christmas shopping for some time now. That also applies to Apple products, Bloomberg concludes. And that doesn't just apply if you're looking for an iPhone 13 Pro or new MacBook Pro.
Longer delivery times at Apple for fall 2021
If you look at the Apple Store and click on any recent Apple product, don't be surprised to see a delivery time of a month or more. Both the latest iPhone 13 Pro and the Apple Watch Series 7 are experiencing longer delivery times. We also see the same with the MacBook Pro 2021 announced this week: most models are now only delivered in mid-November. Other products that are in short supply are this spring's 2021 iMac and the 2021 iPad mini. Even Apple's $25 cleaning cloth has a delivery time of more than 10 weeks, although the cause is unclear. A good reminder to order something in time if you need it soon for yourself (or someone else).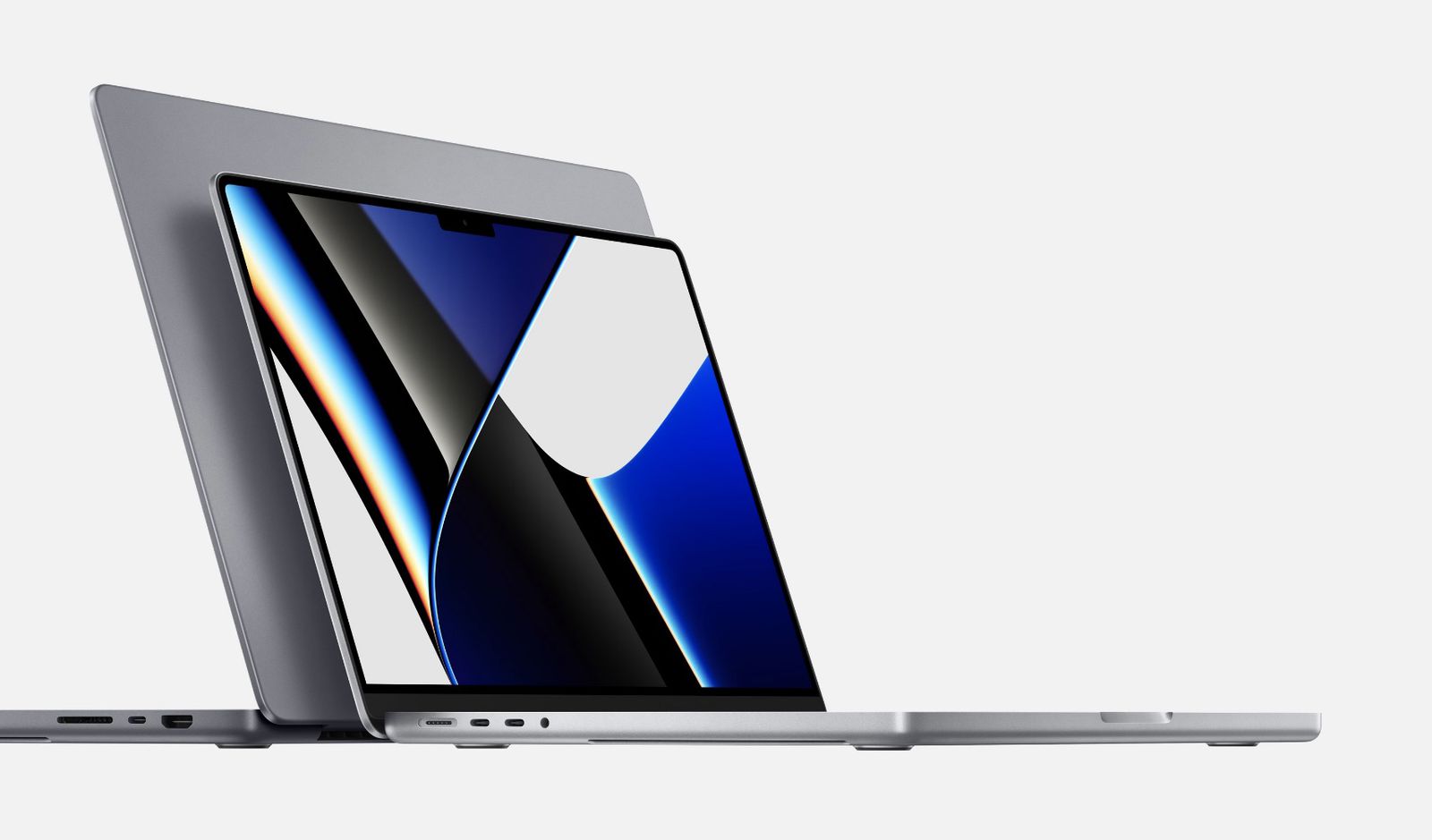 Many products are not only poorly available online. Also in physical stores such as the Apple Store you often have to wait a long time until there is stock. So if you still need something this year, don't hesitate too long. Before you know it, your order will not be delivered until January. Products that are still readily available are the AirTag, AirPods (also the newest), Apple TV and iPad Pro. The delays in deliveries are not only related to the popularity of products. As mentioned, the chip shortage plays a major role. Other manufacturers are also experiencing delivery problems, such as Google and Amazon.
Bloomberg has spoken to some employees at the Apple Store and they say that the stock has rarely been so limited. It is not entirely clear what the situation is at the Dutch Apple Stores. But a look at the Apple website shows that with many products you have to wait a little longer than you might be used to, even for takeout. Bloomberg says the deficit could also affect Apple's quarterly earnings in the coming months. In other words: Apple can sell more, but there is simply limited stock. On October 28, Apple will announce its next quarterly figures.
Also read our article with the stock and delivery times of the iPhone 13, in which you can see what the status is at Apple and other stores.
< p>