It is an open secret that Intel's new Alder Lake CPU series is just around the corner. Final CPUs in the form of the flagship Intel Core i9-12900K and Intel Core i5-12600K confirm this again. There are also other price lists, also in Germany.
The final labeling of the processors with the long-known names as well as the appropriate spec code on the heatspreader can be seen as the starting shot for the sale. The processors will be officially presented at the start of the IDF successor Intel ON on October 27th from 6 p.m. German time, according to the latest rumors, the CPUs may be sold in stores from November 4th – i.e. in exactly two weeks.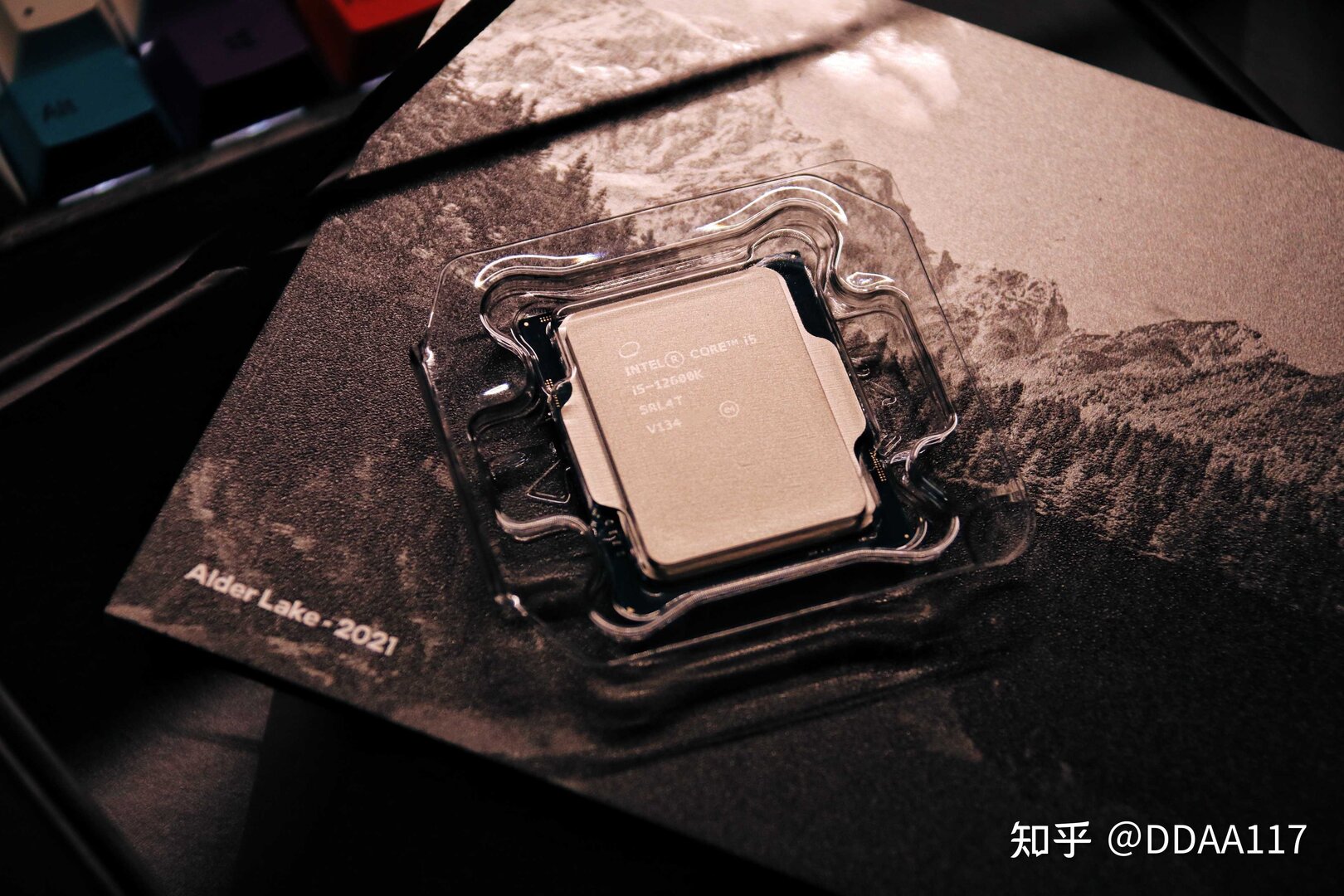 < p class = "p text-width">At the start in the desktop three basic models are expected, which are then still available in various branches. These are the Core i9-12900, Core i7-12700 and Core i5-12600. These will then be available in regular K and KF models, the latter without an active graphics unit. What they all have in common is the TDP of 125 watts, CPUs with 65 watts will probably follow in early 2022 as well as smaller CPUs that complete the portfolio.
Prices from Germany
These rumors have not only been supported in the last few days, but for weeks. In addition, there are now price lists from Germany, for example K&M Computer has exactly these variants as boxed and tray processors in its portfolio. The prices are between 299 euros for the tray version of the Core i5-12600KF and 699 euros that would have to be paid for the Core i9-12900K. The Core i7-12700K will cost just under 500 euros.
To what extent these prices correspond to reality remains to be seen. In terms of price, the Core i5 is very close to its predecessor, but from the Core i7 it will be significantly more expensive. But the reference to spring helps here: Rocket Lake-S was also sold for 470 euros before the NDA case in the form of the Core i7-11700K, 4 weeks after the start the price was 375 euros – RRP is 399/409 US Dollar.