'27-inch iMac release in Q1 2022′
Ross Young, CEO of Display Supply Chain Consultants, has a track record of around 100%. He doesn't make predictions very often, but when he says something, it always turns out to be correct. According to Young, the new large iMac should be on the market between January and March 2022 and is equipped with a mini-LED display with 120Hz ProMotion. Remarkably, according to Young, there is no bigger screen in it: he thinks Apple will stay with 27-inch, just like with the current model. There were rumors that Apple would stretch the screen size to 30-inches, but Young says that's not the case.
Mini-LED and ProMotion for the iMac
Previously this Years ago, the smaller iMac received an update: the screen size went from 21.5 to 24-inch so that you can work more comfortably. With the larger 27-inch iMac, Apple apparently doesn't see the point in making the screen bigger.
The 27-inch iMac will get mini-LED and will probably also get the 'XDR' label. ProMotion is a remarkable addition. We've never heard of this feature coming to the iMac before. However, with the new MacBook Pros, Young was also the first to predict that it would contain ProMotion, and he proved correct on that point. The 27-inch iMac will have an adjustable screen refresh rate, which is between 24Hz and 120Hz. Since the current 27-inch iMac has a 5K resolution, we can at least expect that on the new model.
There are now several mini-LED products, including the 12.9-inch iPad Pro and the 14- and 16-inch MacBook Pros from earlier this week. If the predictions are correct, the 27-inch iMac will be the largest Apple product with such a screen. The Pro Display XDR has a structure very similar to mini LED, but the size of the LEDs is 600 µm. This does not meet the mini-LED standard of less than 100 μm.
All of them bear the XDR designation, to indicate that this is a better quality screen. Since Young focuses solely on screen technology, he doesn't say anything about the further specifications, but we can assume that the new model runs on Apple Silicon.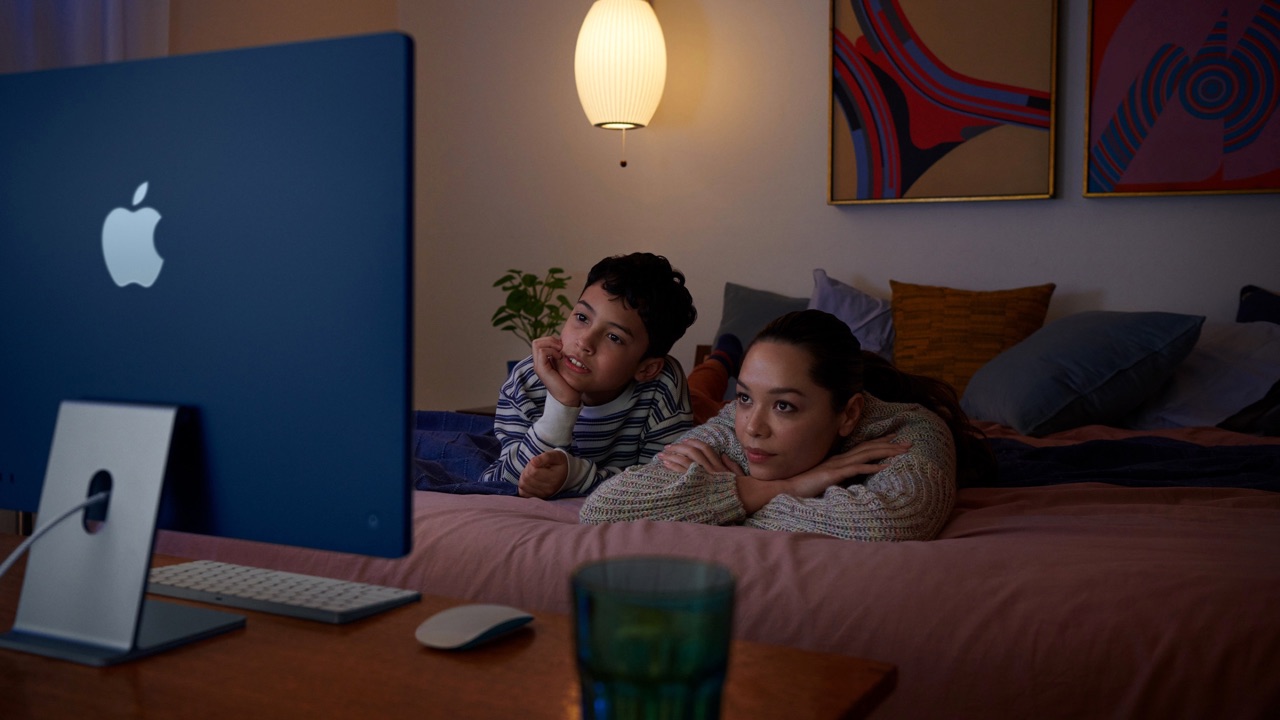 Will there be a loose screen?
Interestingly, Young initially made a mistake. He claimed that a 27-inch mini-LED display is in development, intended for an external display. He later corrected this by saying it's for the upcoming iMac, but a separate screen is still on the way. This could be a replacement for the pricey Pro Display XDR, but it could also be a cheaper variant for a wider target group. The latter is something that users have been hoping for for a long time, since you are now dependent on external screens from LG, Samsung and similar brands that do not fit well with the rest of your collection in terms of design.