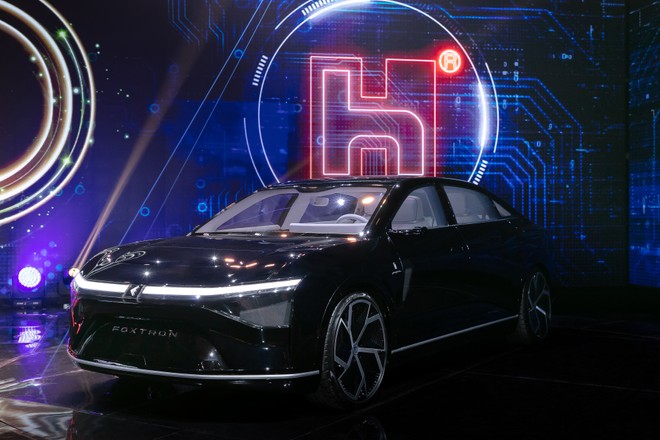 Foxconn's strategy to carve out more and more space; wide in the automotive sector & egrave; very ambitious as we have seen in recent months. In fact, the company has entered into collaboration agreements with various car manufacturers. Now, Foxconn has unveiled prototypes of its first three electric models during the Hon Hai Tech Day 2021 event. These are the Model C SUV, Model E sedan and Model T bus . The vehicles carry the Foxtron brand which is a joint venture formed by Foxconn with Yulon Motor.
FEW DETAILS

The details shared on these models are few. The cars must also be seen as showcases of potential; of the electric vehicle platform that Foxconn has developed for all its customers. In any case, these models will actually be produced and therefore we will see them arrive on the road in the future.
Going into detail, the Model C & egrave; an electric SUV designed to offer space, performance and low fuel consumption. The company says that design is minimalist. Furthermore, & egrave; It was possible to minimize the spaces used by the mechanical components to maximize the internal space. Model C is; 4.64 meters long with a wheelbase of 2.86 meters and offers 7 seats and a good capacity; load.
It has a CX of 0.27 and accelerates from 0 to 100 km/h in just 3.8 seconds . The autonomy reaches 700 km. The Model E sedan, on the other hand, is; it was also created thanks to the collaboration with Pininfarina . This model is to be seen as the future flagship that will offer; both luxury and technology. A model capable of satisfying, Foxconn points out, the needs of mid-range and high-end consumers.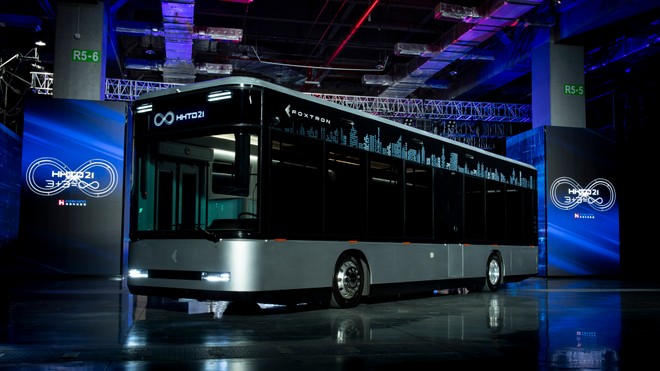 A vehicle designed also for companies since the rear space can transform into a place to work. Not only luxury and comfort, however, but also performance. According to what has been declared, the car will be able to count on approximately 750 hp (552 kW). Power that will allow & agrave; acceleration from 0 to 100 km/h in just 2.8 seconds. Model E will have a & # 39; autonomy of 750 km .
The Model T, on the other hand, is a bus that already has; passed several reliability tests and has a battery capable of up to 400 km of range . Accumulator that can & ograve; also guarantee safety since it resists temperatures up to 400 degrees. Under full load conditions, it can & ograve; overcome slopes up to 25%. The speed maximum & egrave; of 120 km/h.
The sedan will be & agrave; sold by an unspecified automaker outside of Taiwan in the next few years, while the SUV will be; sold under one of Yulon's brands and is expected to hit the market in Taiwan in 2023. The bus, which it will carry; the Foxtron brand, will begin & agrave; to circulate in different cities & agrave; in southern Taiwan next year in cooperation with a local transportation provider.
Uncompromising 5G? Oppo Reno 4 Z, buy it at the best price from Unieuro at 239 euros .