Unfortunately, the notch on the MacBook Pro 2021 does not house a Face ID camera, but only a FaceTime camera for video calls. Developers can decide for themselves whether they will use the screen space around the notch, or whether a black bar is shown at the top of the screen.
Apple already introduced the notch in 2017, with the arrival of the iPhone X. Since then, it has been a permanent presence on new iPhones. It is the first time that Apple has also applied a notch to a device other than an iPhone. This does not contain a TrueDepth camera with Face ID and Center Stage is also not present, but only a 1080p front camera. This camera is in the middle and the notch ensures that the ProMotion display continues to the edges. It is striking that the screen has rounded corners along the top edge and right angles at the bottom.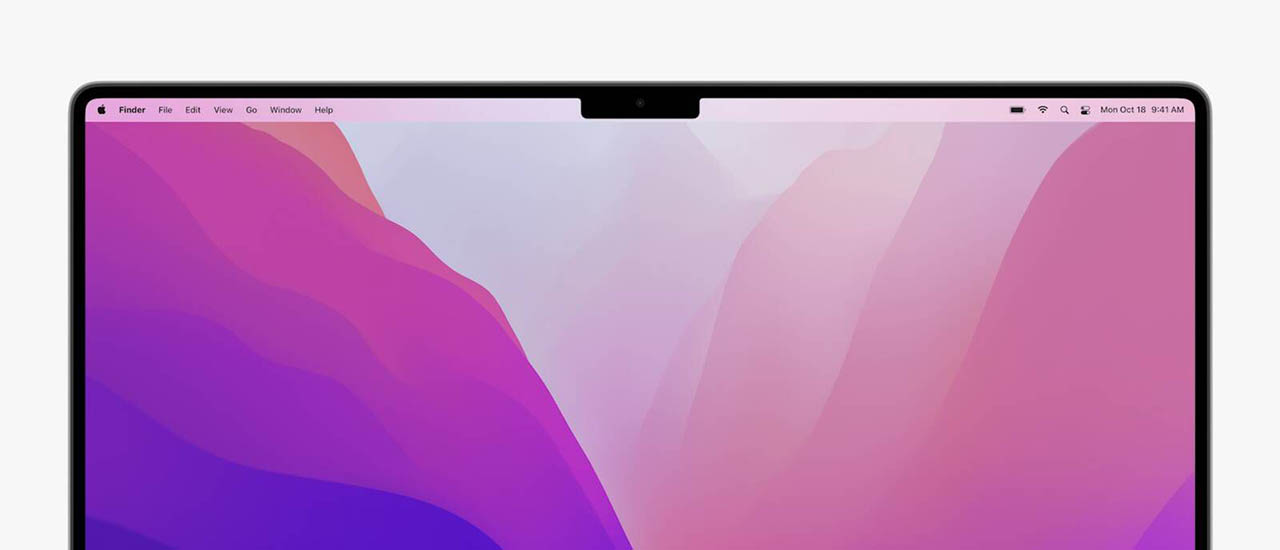 Apple has updated the documentation for app developers to clarify how they can make use of that extra screen space next to the notch. Apps can run in a 'compatibility mode' rotate, showing a black bar at the top of the screen. The notch is then invisible. Another solution is to use new APIs to ensure that extra content can be seen around the notch, for example extra status information. On Macs with a notch, the Finder automatically displays a new checkbox on an app's About panel. This allows you to manually enable or disable compatibility mode. So you can decide for yourself whether you always want to see a black bar.

It will take some time for developers to actually use it. The MacBooks with notch have only just been announced and the apps must first be adapted for them.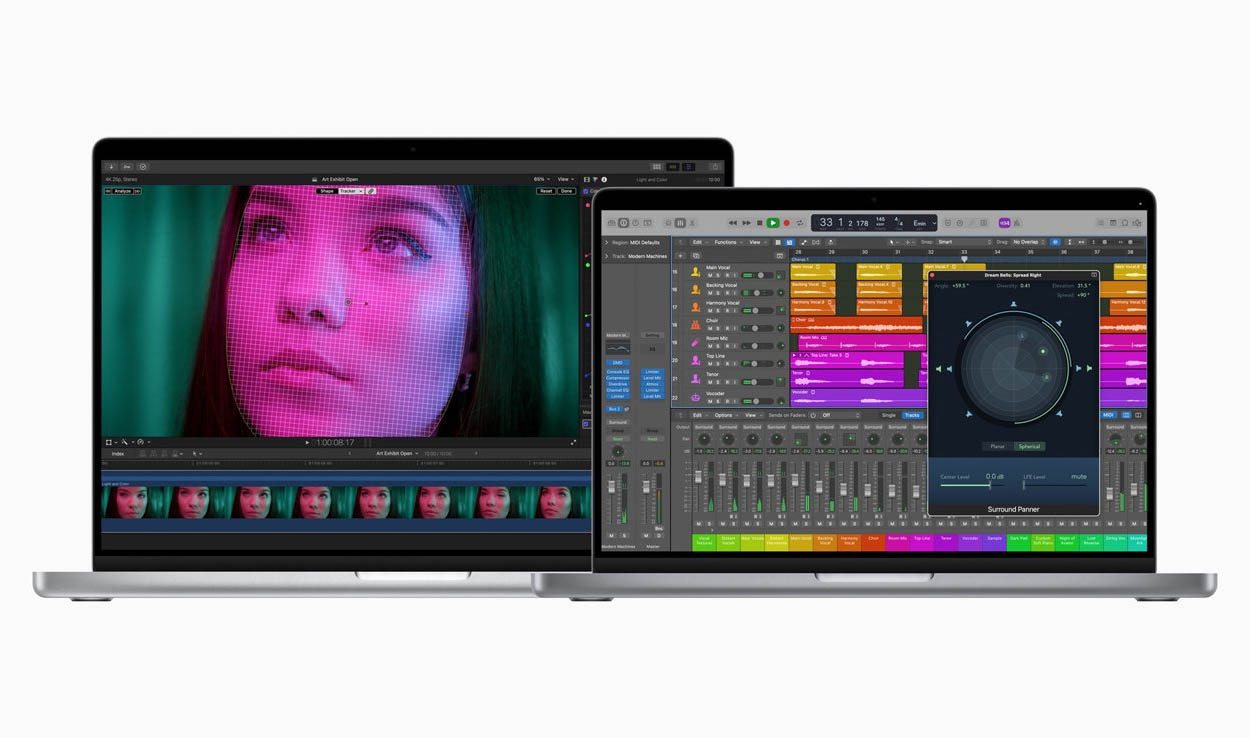 Also interesting is that the notch is virtually invisible when using apps in full screen mode. According to Apple's marketing images, if you use them full screen, there will be a black border at the top of the screen (see image above). The new MacBook Pros were announced at a media event Monday night. They feature Liquid Retina XDR display with ProMotion technology for the first time and will begin shipping to customers next week.