Very colorful or golden or glittering – the manufacturers do not run out of ideas for the optical differentiation of the RAM bars. The Chinese company Galax (formerly Galaxy) now wants to bring out DDR5 memory, the play of colors of which can be adapted with transparent terminal blocks in the style of Lego.
The Galax, which is expected to be only available in Asia Gamer RGB DDR5 RAM, reported by Expreview, attracts attention not only because of the design reminiscent of the game Tetris. On the upper edge there are knobs for the assembly of terminal blocks, which is reminiscent of the building blocks from the manufacturer Lego. A colorful play of colors is created by means of transparent terminal blocks in different colors. However, this is nothing more than a gimmick.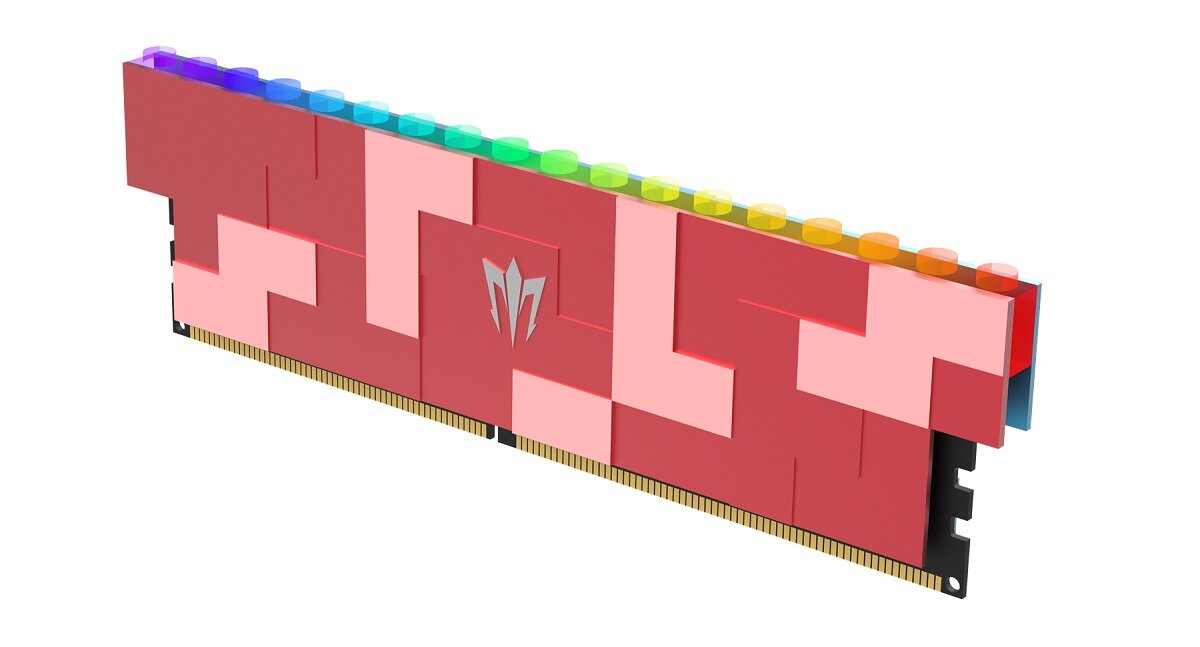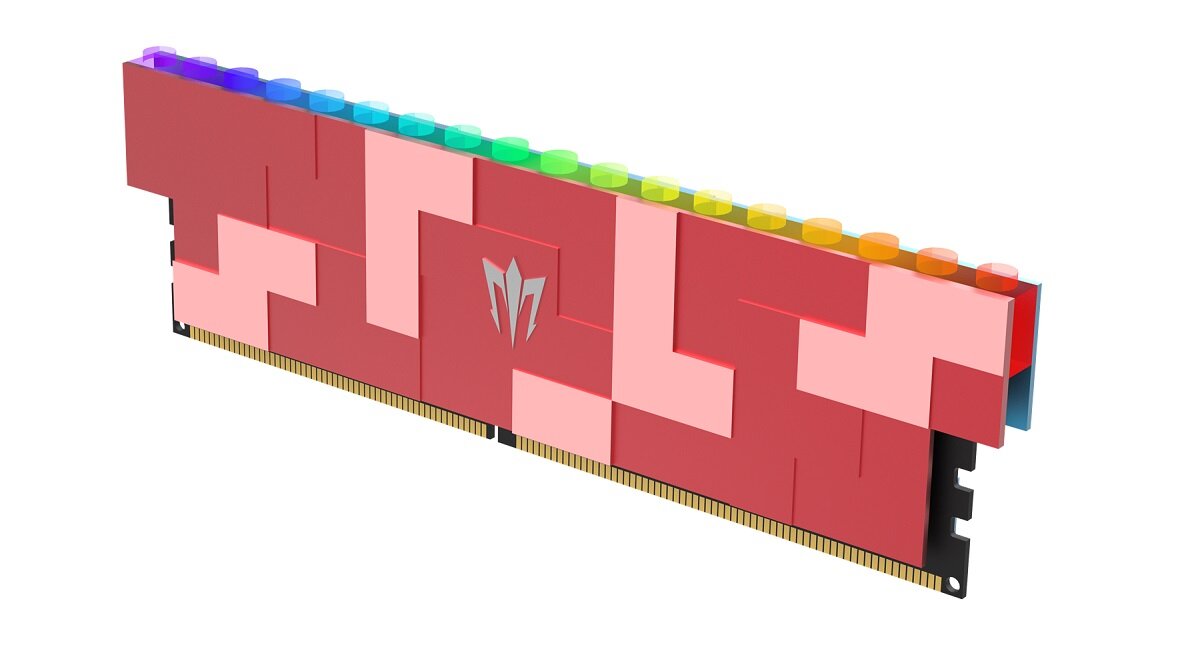 At the market launch of Intel Alder Lake, the curious RAM is to come onto the market in China. Initially, a dual kit with 2 × 16 GB in the DDR5-4800 speed class is planned. Kits with 2 × 8 GB and 2 × 32 GB are to follow later. A market launch in Germany appears unlikely. In this country, Galax sells products such as graphics cards under the KFA2 brand, but RAM is not one of them.