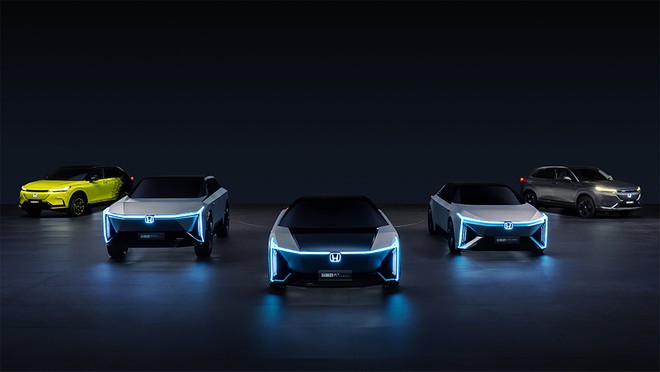 Honda was expected to unveil its new electric SUV for China by where the first real images had emerged. The Japanese car manufacturer, on the other hand, has illustrated more in a digital presentation; in detail its electrification strategy even if limited to the Chinese market only. A plan that provides that from 2030 all the new models that will be introduced in China will be hybrid or electric only. This new strategy will be; functional to reach the brand's goal of selling globally only electric cars and Fuel Cells in 2040.
NEW E: N SERIES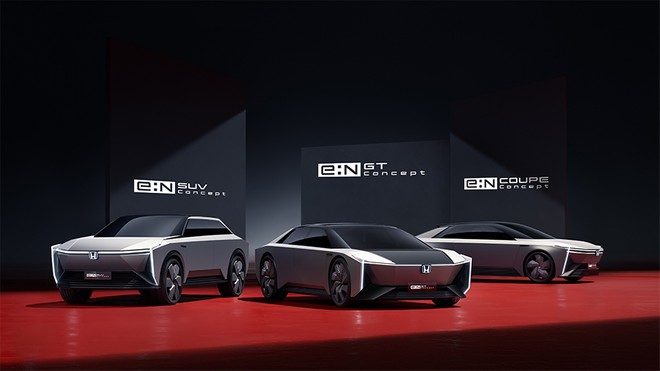 Honda will introduce & agrave; 10 new battery-powered models within the next 5 years on the Chinese market. For this, the manufacturer has decided to launch the new & quot; e: N Series & quot ;. All new electric models will be recognizable by the use of this name (It is a reference to electrification and N to the new/next concept). The first to debut in spring 2022 will be e: NS1 and e: NP1 . Both derive from the concept car that the Japanese brand had unveiled at the last Shanghai Motor Show. We saw the final shapes just yesterday when the homologation photos of the e: NS1 emerged. The technical characteristics of the two models have not been explained but there will probably be no major differences between them (except for some aesthetic details). The two battery-powered cars will be produced by two different joint ventures: Dongfeng Honda and GAC Honda.
The three concept cars of the & quot; e: N Series & quot; that anticipate the shapes of as many models that will arrive in the next 5 years. Let's talk about e: N COUPE Concept, e: N SUV Concept and e: N GT Concept . It is, therefore, a coup & eacute; sports car, an SUV and a GT. Unfortunately, no particular details have been mentioned except that all the cars of this new series will be based on a dedicated platform.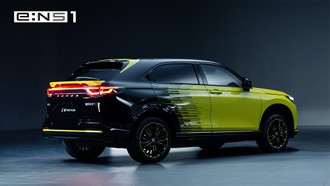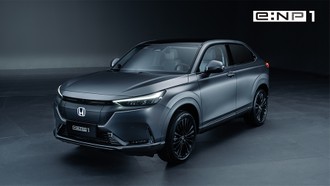 Honda announces that for its electric models it will strengthen & agrave; the collaboration with CATL for the supply of accumulators. These battery-powered cars will also feature the new Honda SENSING 360 system that we talked about just yesterday. The interesting thing, & egrave; that the Japanese manufacturer has said it is planning to export these battery-powered cars outside of China.
No details have been provided but it seems evident that with the appropriate modifications, these electric models built in China will be sold to other countries. Will we also see them in Europe? For the moment, & egrave; still early to know. All that remains is to wait for further news; from the Japanese car manufacturer on its electrification projects.
A Computer inside a Smartphone? Motorola Moto G100, on offer today by Techberry for 388 euros or from Unieuro for 494 euros .