The Apple Watch Series 7 gets a keyboard, making it easier to enter texts. But actually it already existed: with FlickType you can enter texts on your Apple Watch for much longer. Developer Kosta Eleftheriou made a keyboard app that works well and makes few typing errors and thus put himself in the spotlight at Apple. Eleftheriou went by to demonstrate his app to Apple and received favorable reactions, giving the impression that a takeover was imminent. But now Eleftheriou is left empty-handed and Apple is said to have stolen his ideas. He files a lawsuit.
It often happens that apps 'gesherlocked' become redundant because Apple builds exactly the same functionality into the operating system as standard. But in Eleftheriou's case, something special is going on: he's quite critical of Apple, especially when it comes to scam apps that try to scam you. Eleftheriou does not understand why Apple approves such apps and at the same time claims that the App Store is a safe place. Often it concerns 1-on-1 copied apps, with absurd in-app purchases of, for example, a tenner a week. They are purely intended to make money out of pocket and Apple is not only collaborating on them, but also profiting from them by pocketing 30%.
'Apple wanted Inherit FlickType'
In January 2019, the situation was very different. Eleftheriou was convinced that Apple wanted to take over its FlickType app. Apple's keyboard leader absolutely loved FlickType and declared "Apple should buy this from you". During a demo for the Apple Watch team in January 2019, everyone was also enthusiastic.
The same evening, however, he received an email that keyboards on the Apple Watch were not allowed by the rules. FlickType would be removed from the App Store and Eleftheriou has been at odds with Apple's review team ever since. With each update, Apple pushed hard and Eleftheriou became one of its loudest critics. Last month, the developer announced that they would discontinue FlickType features for the blind because Apple continued to be difficult. Ironically, that hasn't happened yet because Apple refuses to approve the update that removes the functionality.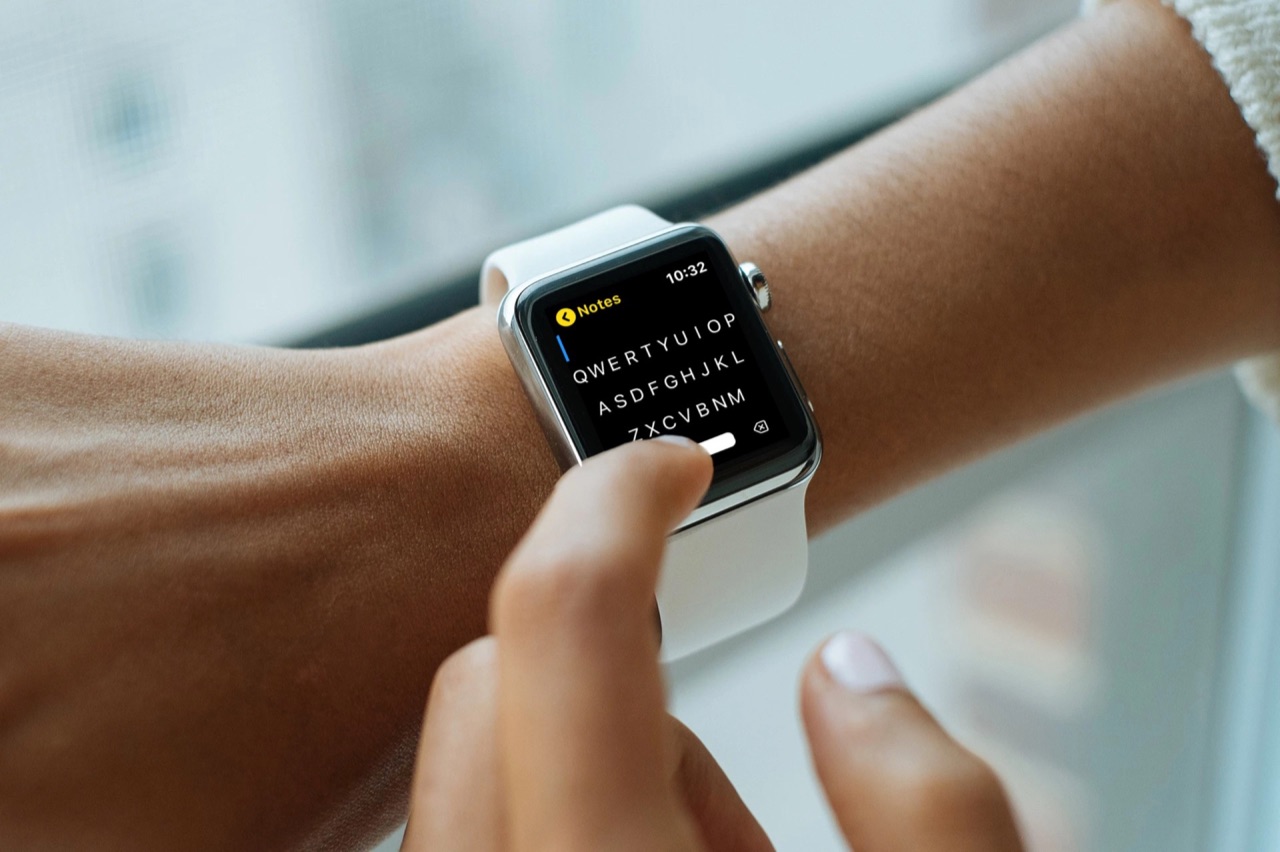 In March 2021, the developer already filed a lawsuit, because FlickType is continuously rejected. "Apparently Apple thought the plaintiff [Eleftheriou] would simply give up and sell his app to Apple at a discount," the complaint read. Now that the functionality of FlickType has been copied by Apple, the maker sees an additional reason to sue the company. Eleftheriou has plenty of money thanks to the sale of his Fleksy keyboard to Pinterest five years ago.
Keyboard apps on the Apple Watch, is that allowed?
There was a time when keyboard apps were banned on the Apple Watch, but Apple later changed its stance to allow the Nano (for Reddit), Chirp (for Twitter), and Lens (for Instagram) apps. Eleftheriou thinks his app is being targeted. Apple admits that banning FlickType at the time was a mistake, but according to Eleftheriou, he had to fight for months to be able to release new updates. When FlickType finally returned in January 2020, it was an instant success, finishing high on Apple's list of best-selling apps in 2020.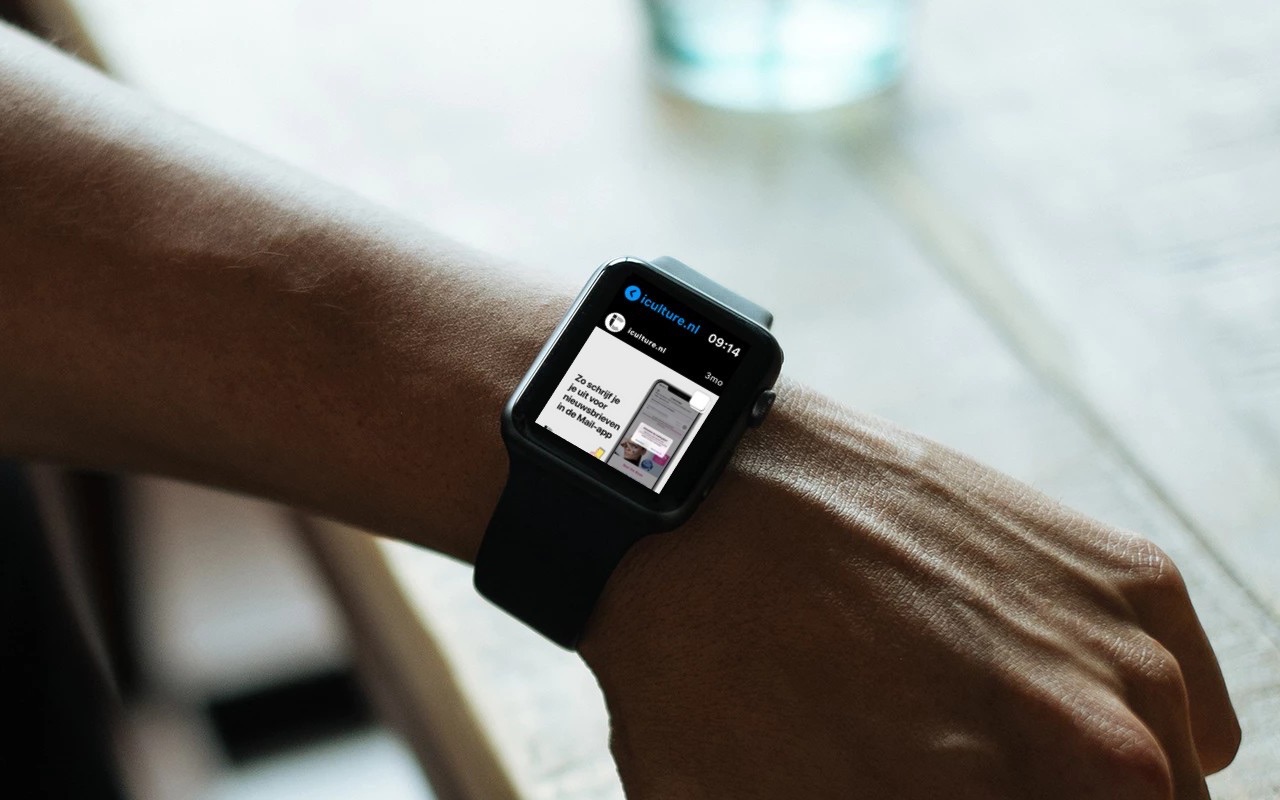 Lens for Instagram, an app that was approved in 2019.
Eleftheriou has another reason to be angry: for years he has had to work around all the limitations of Apple's APIs and Apple's own keyboard doesn't have those limitations. As a result, Apple has an unfair competitive advantage over independent developers.

Apple's Apple Watch keyboard will only be available on the Series 7 and probably won't work in Dutch.