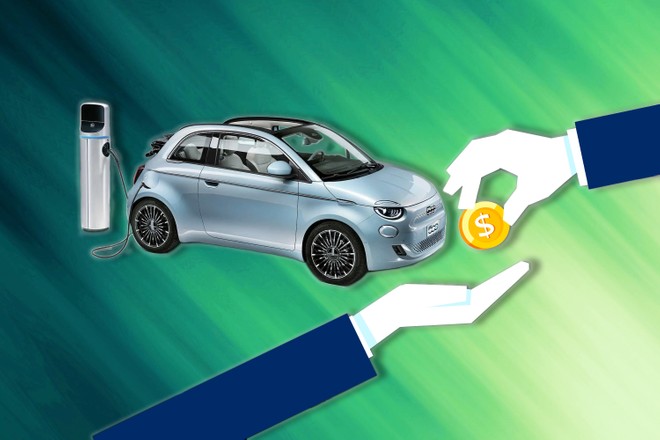 From September 14th the incentives for electric and plug-ins are back available thanks to the reversal of the Extrabonus fund in that of the Ecobonus. A necessary measure given that with the exhaustion of the Ecobonus resources at the end of August, by law the Extrabonus was no longer; usable. For this reason, the Government, through the infrastructure decree, & egrave; intervened to sport resources, in order to restore the incentives for these cars.
A necessary intervention that for & ograve; it does not look to the future as various trade associations have shown. A measure that UNRAE had called a "buffer" that & quot; fails to overcome the emergency logic and that reveals the lack of a strategic vision on the subject of the conversion of cars and mobility, removing the objective of favoring the renewal of the circulating fleet & quot ;.
Given the fund available, the incentives will not last very long. Indeed, the 57 million that have been written off are wearing out rapidly. As of this writing, there are around € 32 million left. In a little more; of 24 hours there is therefore, there was a significant decrease in the resources available, probably due to the fact that many concessionaires were waiting for the reinstatement of the incentives to book them and had accumulated several orders.
This does not change the fact that the residual fund is small and that in a short time it will arrive; again to run out. At that point there will be; again a stop to incentives for electric and Plug-in with the consequence that sales could slow down significantly given the high cost of these cars. All at a time when the auto market is in great difficulty.
This is why & eacute; already for some time, the trade associations had been asking the government for a long-term structural plan to support the auto sector, abandoning interventions that were defined as & quot; stop and go & quot ;. At the beginning of September, for example, Michele Crisci , president of UNRAE, commenting on the decision to move resources from Extrabonus to Ecobonus, had declared:
< blockquote>
UNRAE asks institutions for a strategic and long-term vision to support the ecological transition of mobility. We need a long horizon and an organic framework: a fundamental sector for the economy and employment such as the automotive sector needs clear and structural measures that allow for an adequate and sustainable planning of activities; and at the same time instill certainties and guarantees in consumers.
little? Samsung Galaxy S21, on offer today from Amazon Marketplace for 698 euros or from ePrice for 760 euros .