Dual eSIM on iPhone 13
So in total you can use three subscriptions in your iPhone 13 device: the normal nano-SIM and two eSIMs from different providers. You no longer need a physical SIM card for this. Previous models only offered the option of using one eSIM in addition to the nano-SIM. Of course it does mean that you have to take into account that you can be reached on all lines and that you know which one is calling.
The Apple iPhone 13 will be delivered without a physical SIM card from many carriers. Providers that support that will then recommend using the eSIM to activate. That makes a difference in distribution: providers can immediately send the iPhones to the customer, without having to add a SIM card first. Because eSIM activation takes place online, you do need a WiFi connection when you start using your device.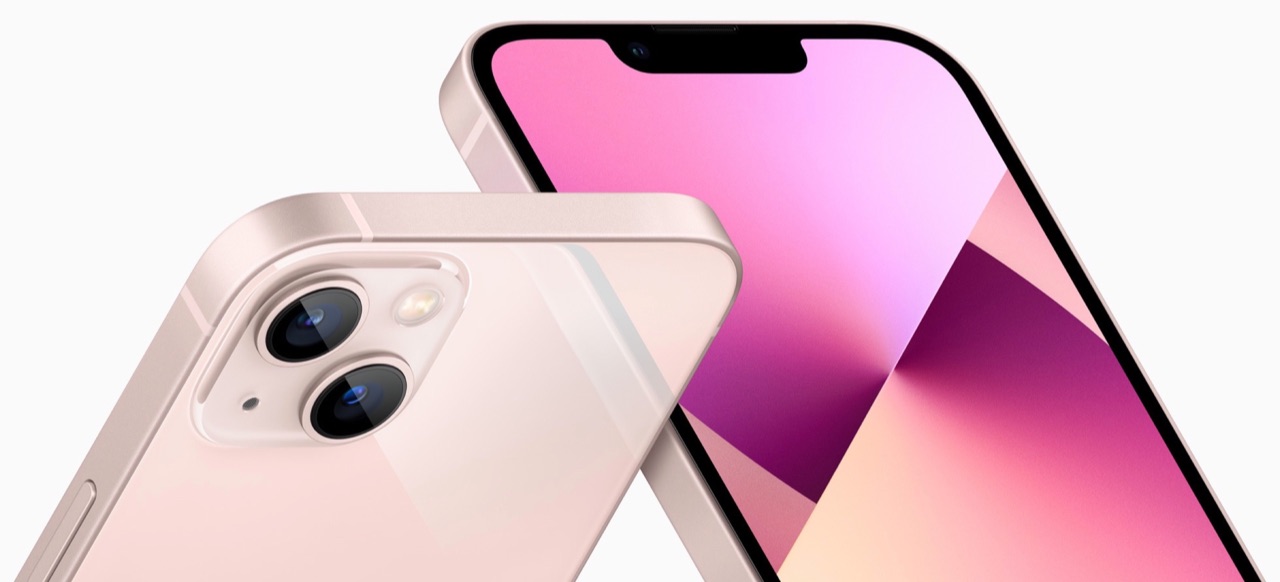 Dual eSIM in all countries
The dual eSIM applies to all markets, Apple reports. Only in China is an exception: this was the only country where iPhones with two physical SIM card slots are sold. Apple first added eSIM support to the iPhone XS and iPhone XR in 2018.
In a support document, Apple explains how to activate and delete an eSIM. Nothing has changed at this point.
eSIM not with all carriers
To be able to use eSIM, your provider must of course support this. Vodafone, KPN, Simyo and T-Mobile offer this in the Netherlands, but you are wrong with Tele2. You are also tied to a physical SIM card with all budget providers. In Belgiumë you can contact Orange, Proximus and Mobile Vikings. You can also use an international provider such as Flexiroam, but they are often too expensive for daily use. View our eSIM comparison overview to see which providers are available and what they charge. With the normal providers such as Vodafone and KPN you don't pay anything extra for the eSIM, but you can have to deal with a one-time amount to request (a few euros).
Learn more about the iPhone 13
The iPhone 13 series was announced Tuesday at Apple's California Streaming event and includes four models similar to the iPhone 12 -series. The iPhone 13 pre-order starts on Friday, September 17, and the first devices will be delivered on Friday, September 24.