Safari Technology Preview 128 with New Tabs
To coincide with the release of macOS Big Sur 11.5, Apple has also released a new version of the Safari Technology Preview. This is a special version of Apple's web browser in which you can try all kinds of beta features before they are officially rolled out. In this case, it is version 128, which already has the new tabbed interface. The new design has not been enthusiastically received and Apple has already made some adjustments.
All open tabs are now shown in a separate bar, making it a bit more like the older version of Safari. At the same time, Apple has also left the new design in place. If you want, you can also switch to the combined tab bar.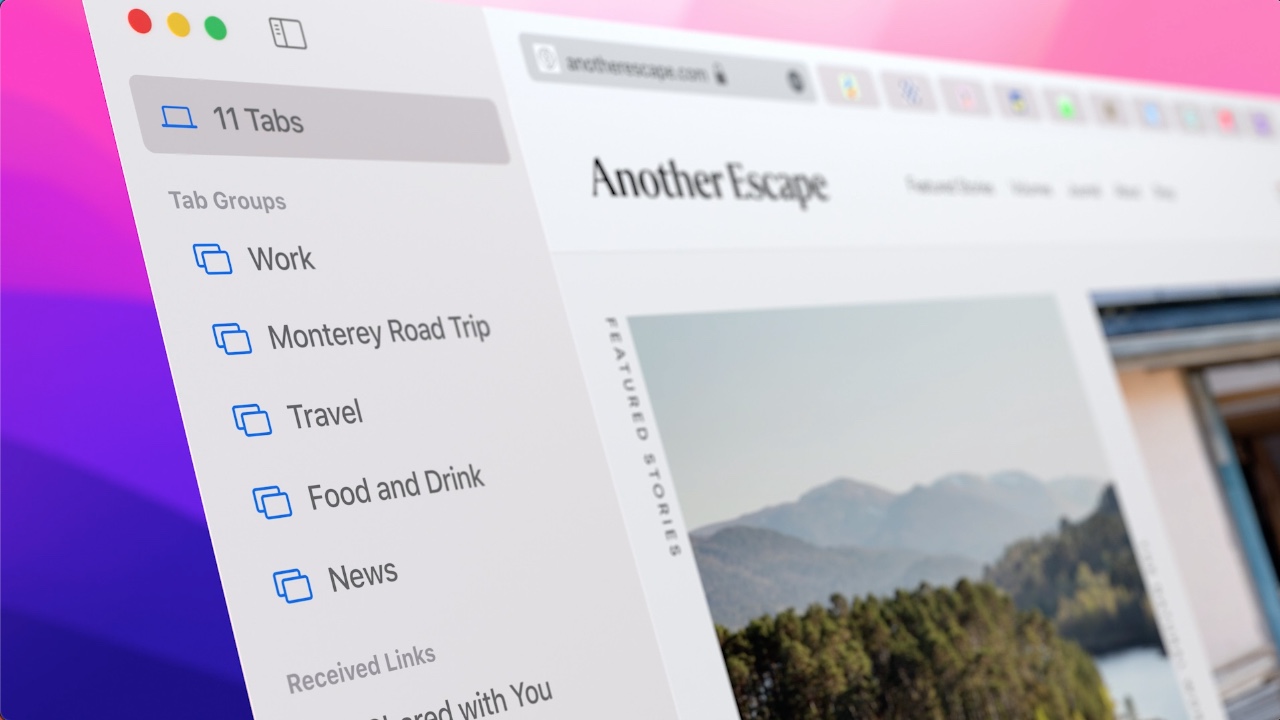 You can install Safari Technology Preview 128 if you have the macOS Monterey beta, but the beauty is that it also works under Big Sur. So you can now take a look at what Safari will look like in the future – unless Apple changes it again. Safari Technology Preview 128 also includes new features such as Live Text and support for WebGL 2.
Safari Technology Preview 128 is available for download from Apple's developer page.