With the MateStation S, Huawei is bringing a desktop PC onto the German market, after the manufacturer has so far mainly appeared with smartphones, tablets, notebooks and, most recently, monitors. The MateStation S is comparatively compact and is offered in only one configuration with an AMD Ryzen 5 4600G.
Huawei packs the hardware of the MateStation S in 293 × 93 × 315.5 mm (H × W × D) and 4.2 kg, which is now available for 599 euros in the manufacturer's online shop. The scope of delivery includes a mouse and a keyboard with a fingerprint sensor. A Bluetooth mouse is available for 9 euros, a wireless router for 19 euros, a wireless mesh system for 109 euros and the Huawei display 23.8 & quot; for 99 euros. The recommended retail price for the monitor is usually 159 euros.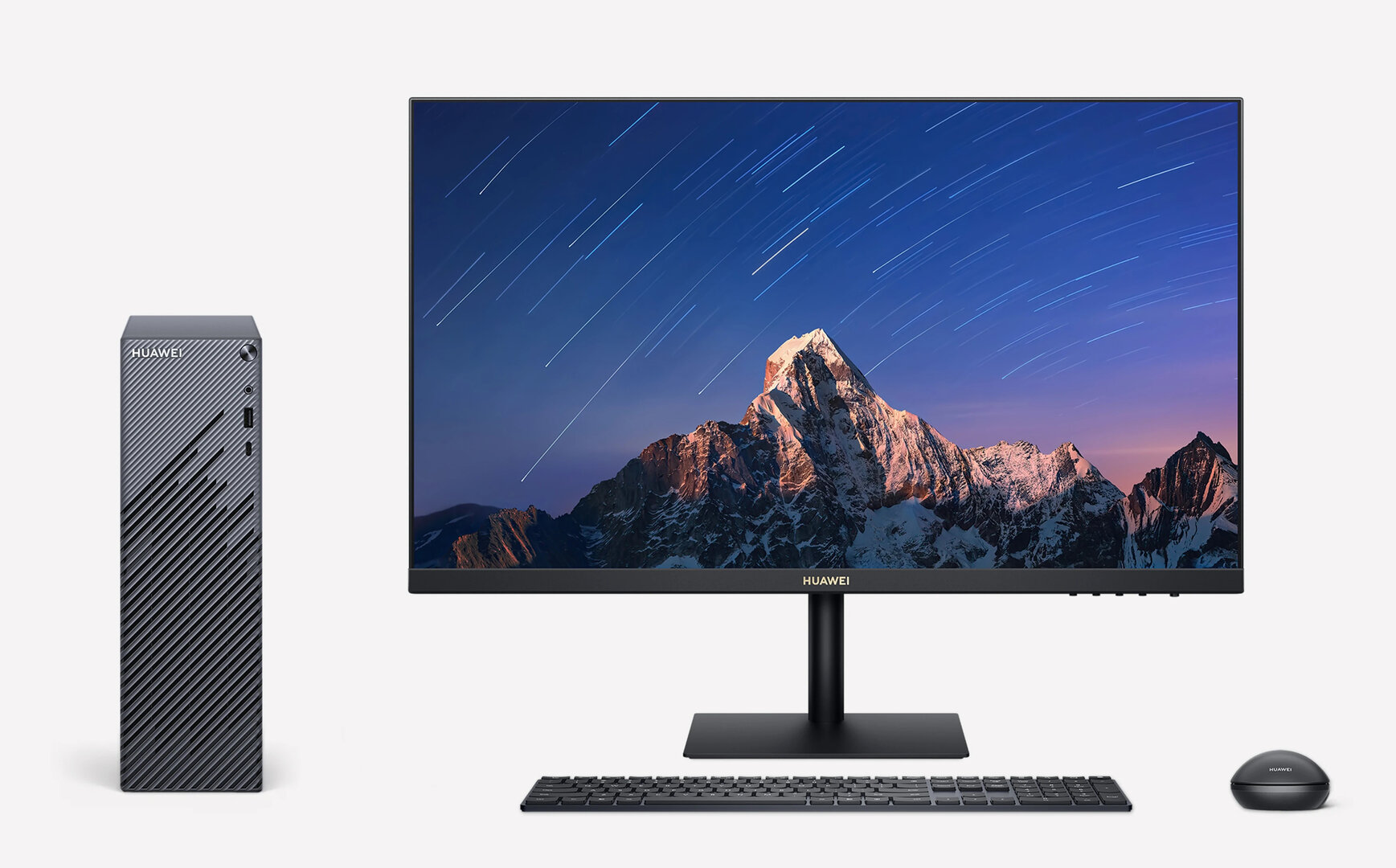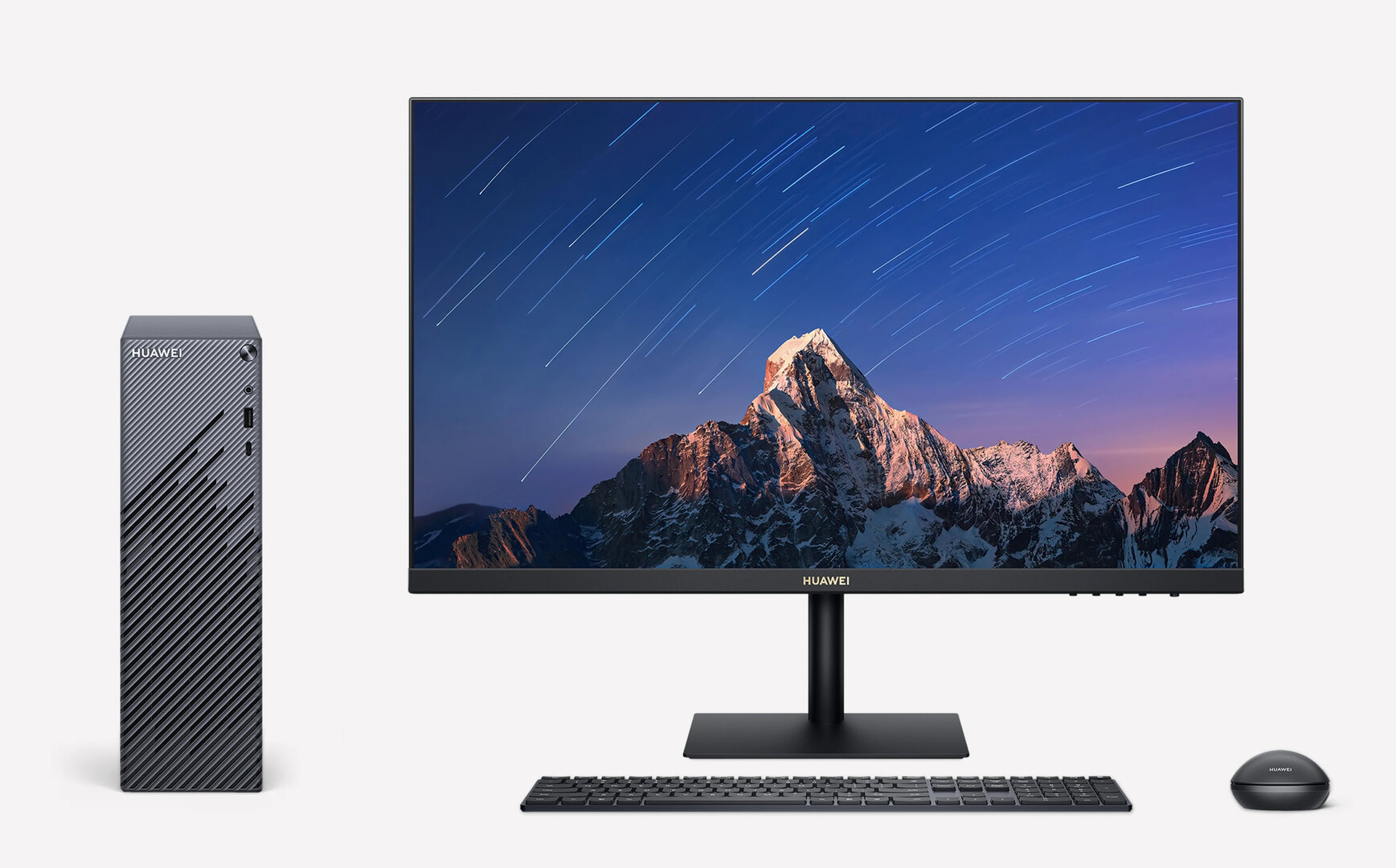 Renoir APU with six cores
Huawei offers the PC system in a single configuration, which consists of an AMD Ryzen 5 4600G with 6 cores and 12 threads from the Renoir series, 8 GB DDR4-3200 and a 256 GB NVMe SSD. Judging by the built-in hardware, the MateStation S is particularly designed for use in the office and home office; the system is less suitable for complex games without a dedicated graphics card. According to Huawei, the MateStation S should operate "almost silently at maximum performance". The small tower offers connections on the front and back, details can be found in the following table.
Keyboard with fingerprint sensor
The system can not only be switched on using the button on the front of the housing, but also using the wired keyboard supplied with the Power button offers an integrated fingerprint sensor for biometric registration under Windows 10 Home via Windows Hello. The keyboard is also the starting point for coupling with the smartphone, because the Huawei Share integrated via NFC brings the smartphone to the desktop as a window and allows both devices to be used and files to be exchanged. The scope of delivery includes the keyboard with a value of 99 euros, however, only as part of a campaign running until August 4th.