Akasa, known for its fanless NUC housings, has developed new offshoots for a total of three housing series, which can accommodate Intel's current 11th generation NUC boards in their respective new versions. Among the innovations is the Turing A50 MKII, a case that takes the Asus PN51 circuit board.
With the Newton NE and Plato NE models, Akasa also has two unusual versions of the Newton and Plato families made entirely of aluminum in its portfolio. Both fanless housings, which have always differed in height, can be equipped with Intel's Compute Element and NUC Board Element of the 11th and 8th generation. These run at Intel under the code names Elk Bay, Chandler Bay and Butler Beach.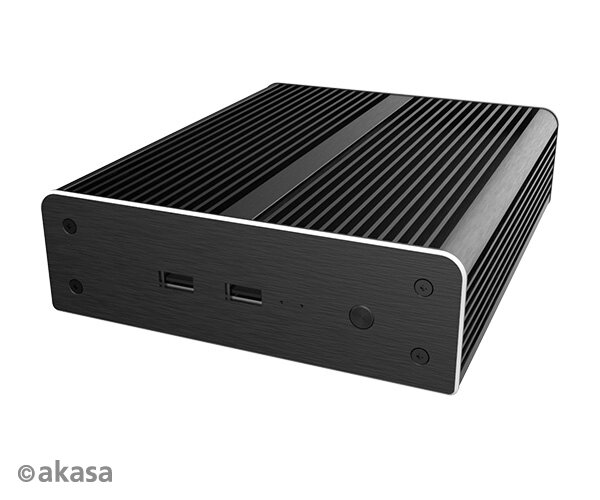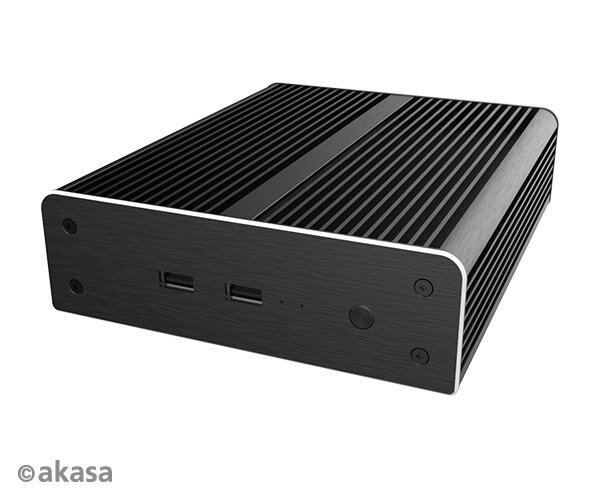 In addition to the NE models, the Newton TN and the Plato TN, which are specially designed for Intel's 11th generation NUC boards, are also new. The manufacturer has also launched a TN version of the Turing tower housing, which, like the two TN sister models, is compatible with the Tiger Canyon NUC from Intel.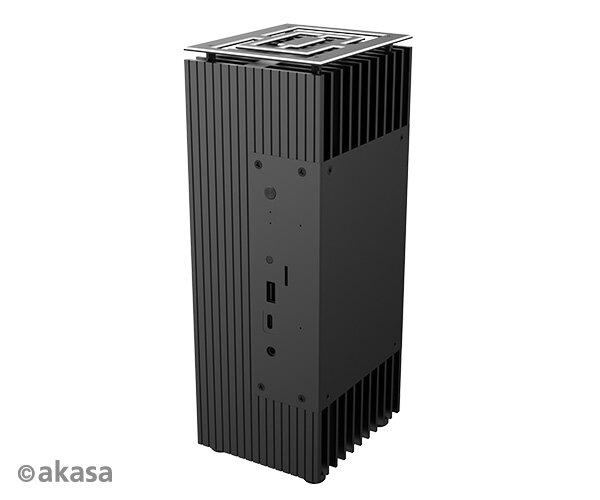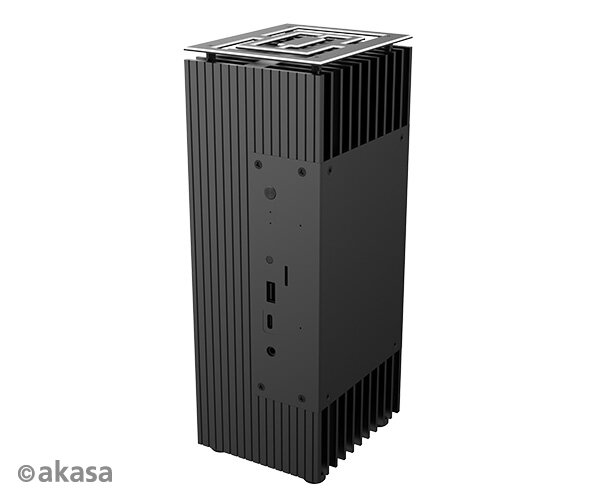 The Turing A50 MKII is a further development of the Turing A50, which was presented at the beginning of the year and currently costs around 130 euros and was the first of its kind to be launched by Akasa for an AMD platform. The refresh promises extended compatibility. From now on, the case, which can be used vertically or horizontally, can accommodate the mini-PC board of the Asus PN50 as well as that of the newer Asus PN51 and cool the AMD Ryzen APU (4000/5000) soldered on it without the use of fans.
Akasa gives recommended retail prices of 101 euros and 109 euros, respectively, for the Newton NE and the Plato NE. Both should be available immediately in Europe and the USA. For the other new products, the manufacturer has not yet announced prices or dates for the start of sales.