Italy submitted a plan to access about 600 million European funds in Brussels last April provided for in the Recovery Plan in order to be able to create, by 2030, a & quot; Gigafactory & quot; of 37 GWh in its own territory dedicated to the production of batteries, an infrastructure strategy for mobility; electric, and capable of employing a workforce of 500 people. The Italian government, however, would aim to increase these resources up to over one billion euros.
The intentions, as reported by Reuters, would be to establish a large public-private partnership with a stake held by the Stellantis group, which should play a leading role. However, there would also be other options under consideration and the project will have to; however obtain the authorization of the European Commission in relation to the state aid legislation.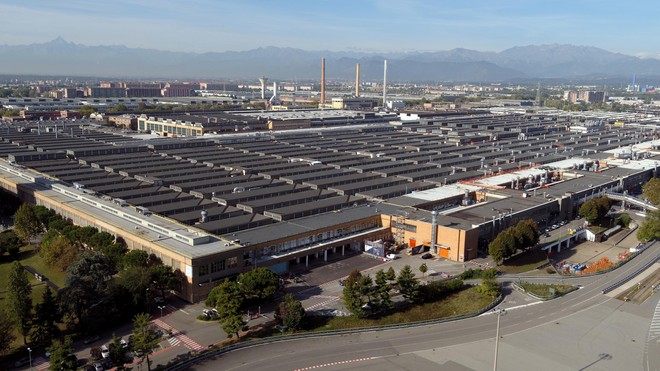 Turin has nominated Mirafiori to host the Stellantis battery gigafactory
Stellantis, societ & agrave; born at the beginning of the year from the merger between the PSA groups and Fiat Chrysler Automobiles, it did not comment on the matter but would have made itself available to the project and its top management would have already; met more & ugrave; times in recent months the Minister of Energy Transition, Roberto Cingolani. One of these meetings would also have been attended by the management of ACC, the joint venture between PSA and TotalEnergies aimed precisely at the construction of batteries for electric cars.
Stellantis, we recall, currently has two gigafactory projects in Europe – a Douvrin, in France and in Kaiserslautern, Germany – with total investments of 5 billion euros, and already has; more times confirmed that others will be added to these, both in Europe and in the United States. On July 8, Stellantis terr & agrave; his first & quot; Electrification Day & quot; where the issue of battery production could be addressed.
The 5G smartphone for everyone? Motorola Moto G 5G Plus, buy it at the best price from Amazon at 215 euros .