AirPods beta's coming
Apple has announced a lot of new AirPods features for iOS 15, including amplified voice reproduction (Conversation Boost) and background noise reduction (Ambient Noise Reduction). Apparently there are so many new features coming that they need to be specially tested. Apple has therefore started a beta for the AirPods Pro firmware for the first time. It can be found on the beta download page. Read there.
Pre-release AirPods Pro firmware for Apple Developer Program members will be available at a future date. This will allow development of features on iOS and macOS for AirPods as well as enable new features, including Conversation Boost (beam forming) and Ambient Noise Reduction (noise suppressor).
Now is it still the case that a software update for the AirPods is released at irregular times. For example, an update for the AirPods Pro appeared in April, in which Apple often does not indicate which new functions are included. There are still some ambiguities. For example, it is not yet known when the first beta firmware can be downloaded and whether it is only for the AirPods Pro. This is the only model Apple mentions on the web page.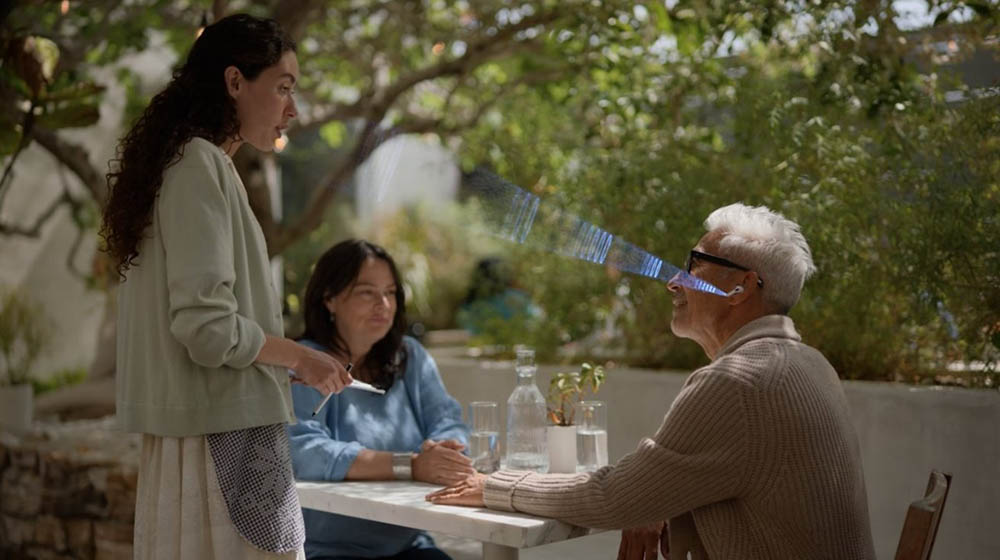 Another question is how installing beta versions will work. It is not possible to update them manually. Instead, keep your iPhone nearby and hope the new firmware arrives soon via the Bluetooth connection. This is a matter of waiting. For betas, another mechanism may have to be found.