World Timer Dial
Allows you to see a world map with time zones of various cities worldwide. Handy if you have contacts all over the world or often need to call colleagues in other regions. World Timer is reminiscent of a traditional mechanical watch on which you can also see time zones, such as the GMT watches. Apple's digital variant shows the time zone of 24 cities simultaneously, which can be read on the ring around the clock. In watchOS 7, Apple already introduced a simpler variant of the GMT watch, but with only seconds bars.
< br>With world timer watches you have a ring or wheel around 24 famous cities, with a ring on the inside showing a 24-hour clock. It moves with the hands. You can indicate a home city by spinning the ring. The main screen then shows the time in your home city, while the 24-hour clock shows what time it is in the different cities. Apple's dial resembles the Patek Philippe's ref. 5231J and also somewhat on the Montblanc 4810 Orbis Terrarum. But because the Apple Watch is digital, there's also room for four complications all around.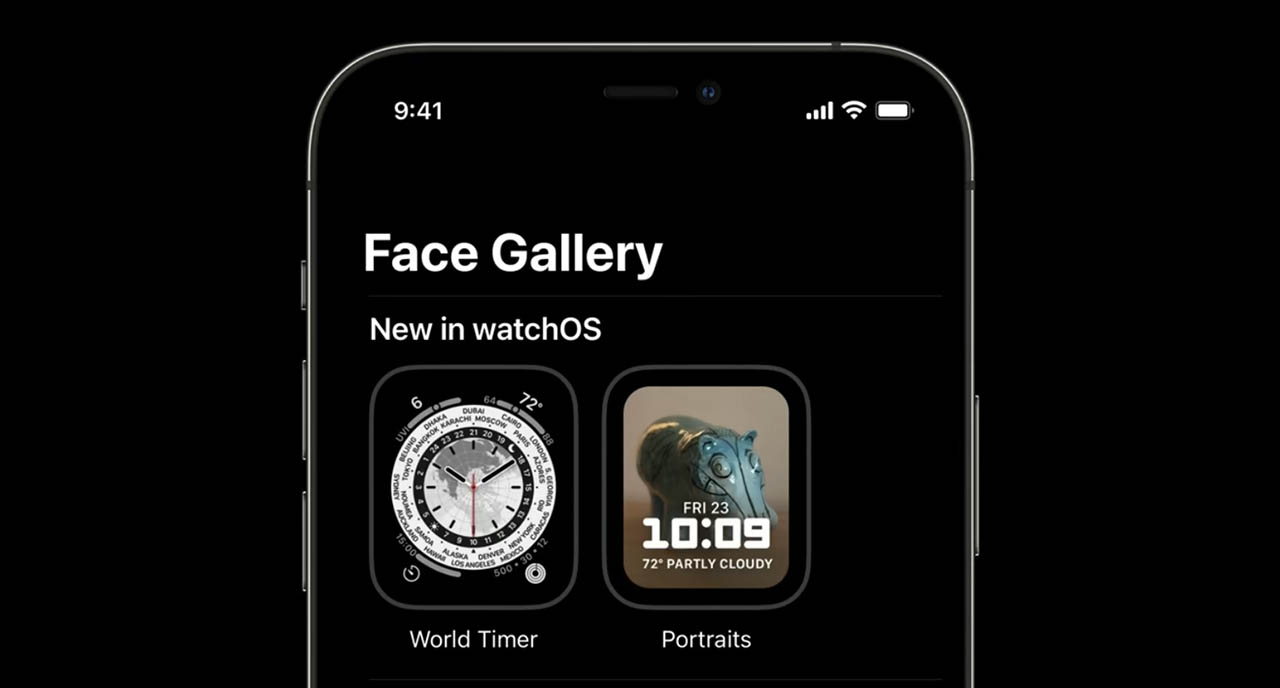 Leaked in WWDC Session
The new watch face can be seen in the 'What's New in UIKit' session, where you can experience what changes will be made to the user interface. The World Timer watch face may not have been ready for beta yet. Two new watch faces were added at WWDC 2020 last year, and a few more followed later in the fall. That could be the case again this year.
watchOS 8 includes even more features for Apple Watch users, such as a new Mindfulness app (replacing the Breathing app), photo sharing and more. The beta is now available to developers and the public beta of watchOS will follow in July. For regular users, the official release is planned sometime in the fall.