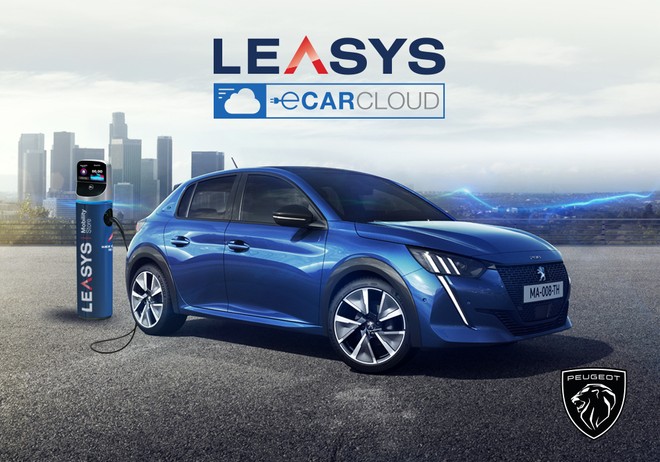 Leasys announces some news for CarCloud, its subscription rental program. In fact, the new e-CarCloud Peugeot e-208 and e-CarCloud DS E-Tense packages arrive. With the first solution it will be; possible to drive the electric Peugeot e-208 (Here our test). With the second, however, you can & agrave; choose between the 100% electric DS 3 Crossback E-Tense and the DS 7 Crossback E-Tense Plug-in Hybrid.


Leasys Miles becomes premium: Maserati Ghibli and Levante can be rented 0
Auto 16 Apr
THE NEW E-CARCLOUD BRAND ARRIVES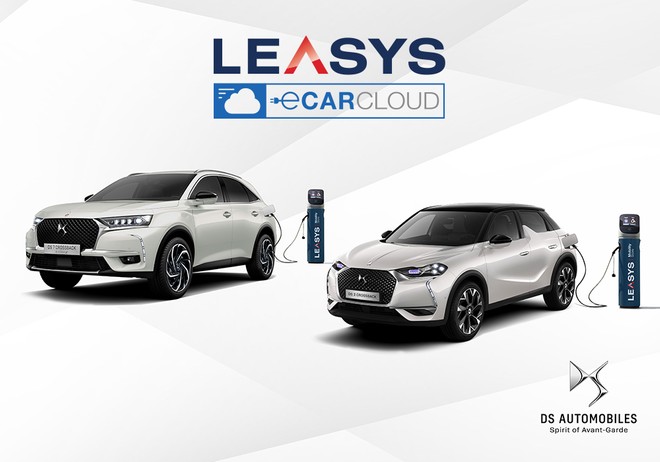 With the launch of these new packages, Leasys also introduces the e-CarCloud brand that will characterize & agrave; from now on all the solutions concerning the electrified models (hybrid and electric). These new offers are dedicated to private customers and freelancers who will be able to book their chosen car and collect it after 48 hours in one of the authorized Leasys Mobility Stores. Specifically, also to talk about costs , to join the e-CarCloud Peugeot e-208 baster & agrave; purchase a voucher valid for registration, at a cost of 199 euros.
The voucher will go then converted within the CarCloud site. At that point, to use the car you will need to & agrave; pay a monthly fee of 399 euros. You can & agrave; renew the subscription for a maximum of 12 months, without incurring penalties in the event of cancellation.

Subscription subscription Leasys CarCloud Peugeot 208 electric

Amazon Marketplace 199 & euro; See offer
The e-CarCloud DS E-Tense offer allows you to choose and change one of the two electrified DS models mentioned above whenever you want. The activation of the service, which can also be purchased on Amazon, costs 249 euros. The monthly cost is; of 799 euros. All vehicles have a cable that allows you to recharge comfortably at home. In addition, people will be able to supply their vehicles with energy free of charge at all authorized Leasys Mobility Stores located in Italy, thanks to a card that is also used for recharging for a fee at the public column network. The maximum monthly mileage is; 1,500 km.
The CarCloud subscription also includes services such as TPL policy, Kasko and theft coverage, ordinary and extraordinary maintenance and more. For a fee & egrave; It is possible to add some services such as additional mileage. More information on these subscriptions is available on the official CarCloud website.
The best of OnePlus? OnePlus 9 Pro, buy it at the best price from Amazon at 839 euros .